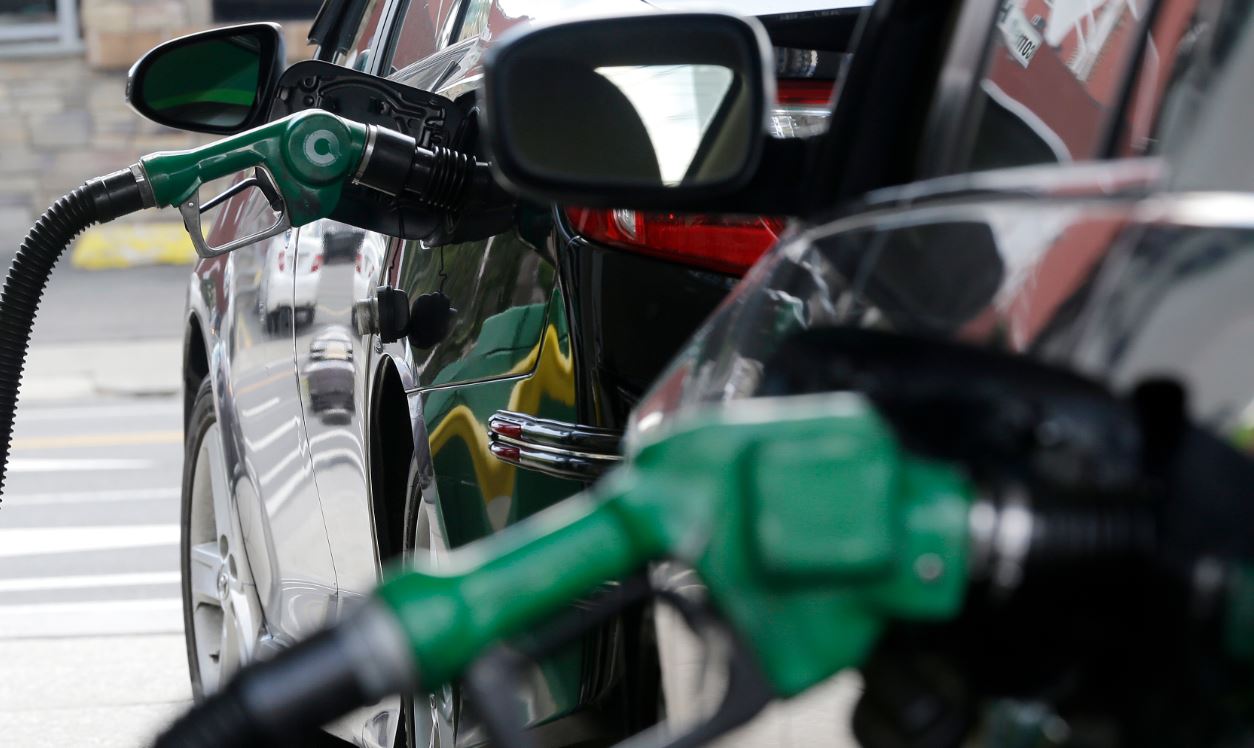 Gasoline prices in Louisiana are unchanged in the past week, averaging $1.98/g Sunday, according to GasBuddy's daily survey of 2,436 stations in Louisiana.
This compares with the national average that has fallen 0.8 cents per gallon versus last week to $2.25/g, according to GasBuddy.
"While oil prices have risen to their highest in months on the instability in Venezuela's political situation, gasoline demand has remained weak and supply strong, thus keeping increases firmly in check," said Patrick DeHaan, head of petroleum analysis for GasBuddy.
Including the change locally during