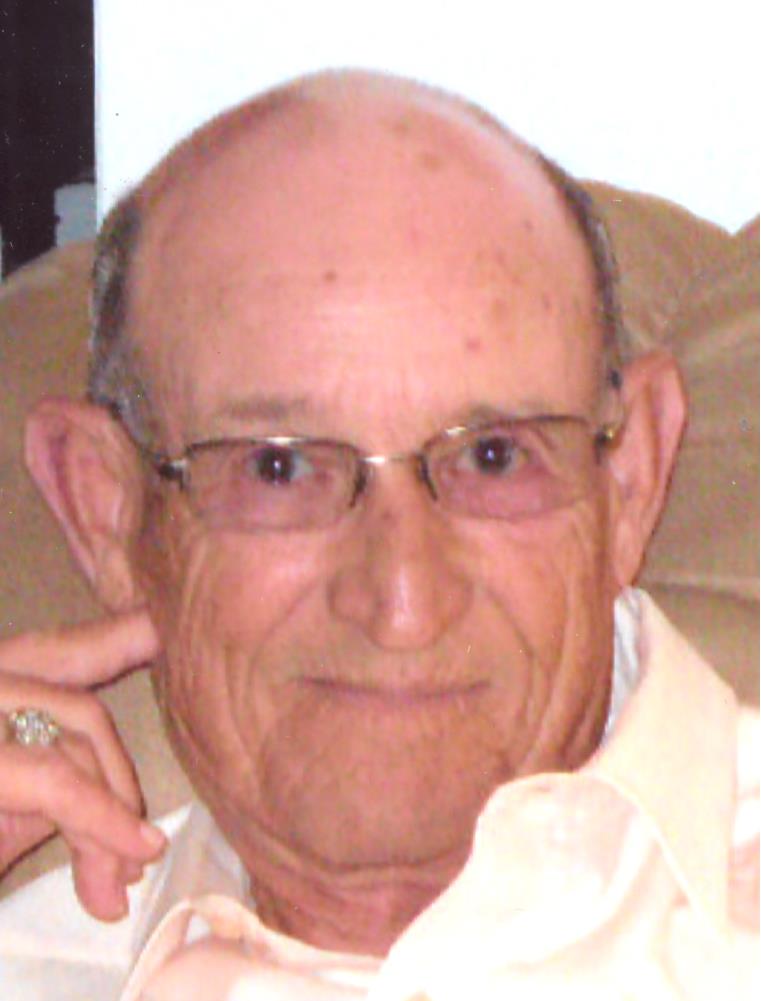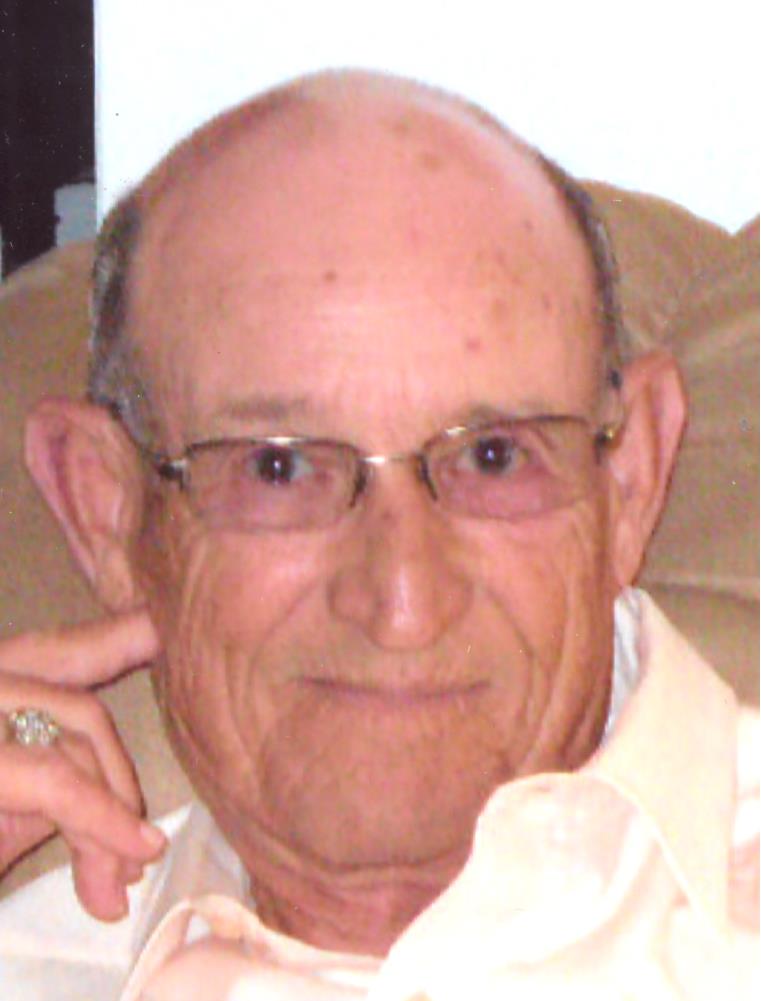 Funeral services will be held for Gaylon Marks, age 78, at 2 p.m., on Thursday, May 4, 2017 at Rose-Neath Funeral Home in Arcadia. Bro. Jeff Hoffman and Bro. Buster Bailey will officiate. Interment will follow at Hurricane Cemetery. Visitation will be held from 5 until 8 p.m. on Wednesday at Rose-Neath Funeral Home.
Gaylon was born May 27, 1938, in Minden to Hosea and Cleo Webb Marks. He passed away on May 1, 2017, in Arcadia. Gaylon was a member of First Baptist Church of Arcadia.
Gaylon is preceded in death by his parents, by son Keith Marks and sister Marion Hayes.
He is survived by his wife of 61 years Patsy Blackwell Marks, sons; Kevin Marks and wife Angie and Ken Marks, grandchildren, Kyle Marks and wife Sarah, Kris Marks and wife Jessica, Hannah Marks, and Keli Weems and husband Jared, step-grandchild Cody Golden, great-grandchildren; Kaden Marks Kynslie Weems, Jettson Weems, Knox Marks, Madeline Marks and Beckett Marks, special friends the Francis family and by many other family and friends.
Pallbearers will be Kris Marks, Kyle Marks, Danny Francis, Dean Francis Jared Weems and Greg Smith. Honorary pallbearers will be the First Baptist Church Deacons, Billy Roy Cook and J.R. Boyett.
The family would like to give a special thanks to BJ, Celeste, Carolyn from Regional Hospice and to the staff at Willow Ridge and Presbyterian Village for all they have done.