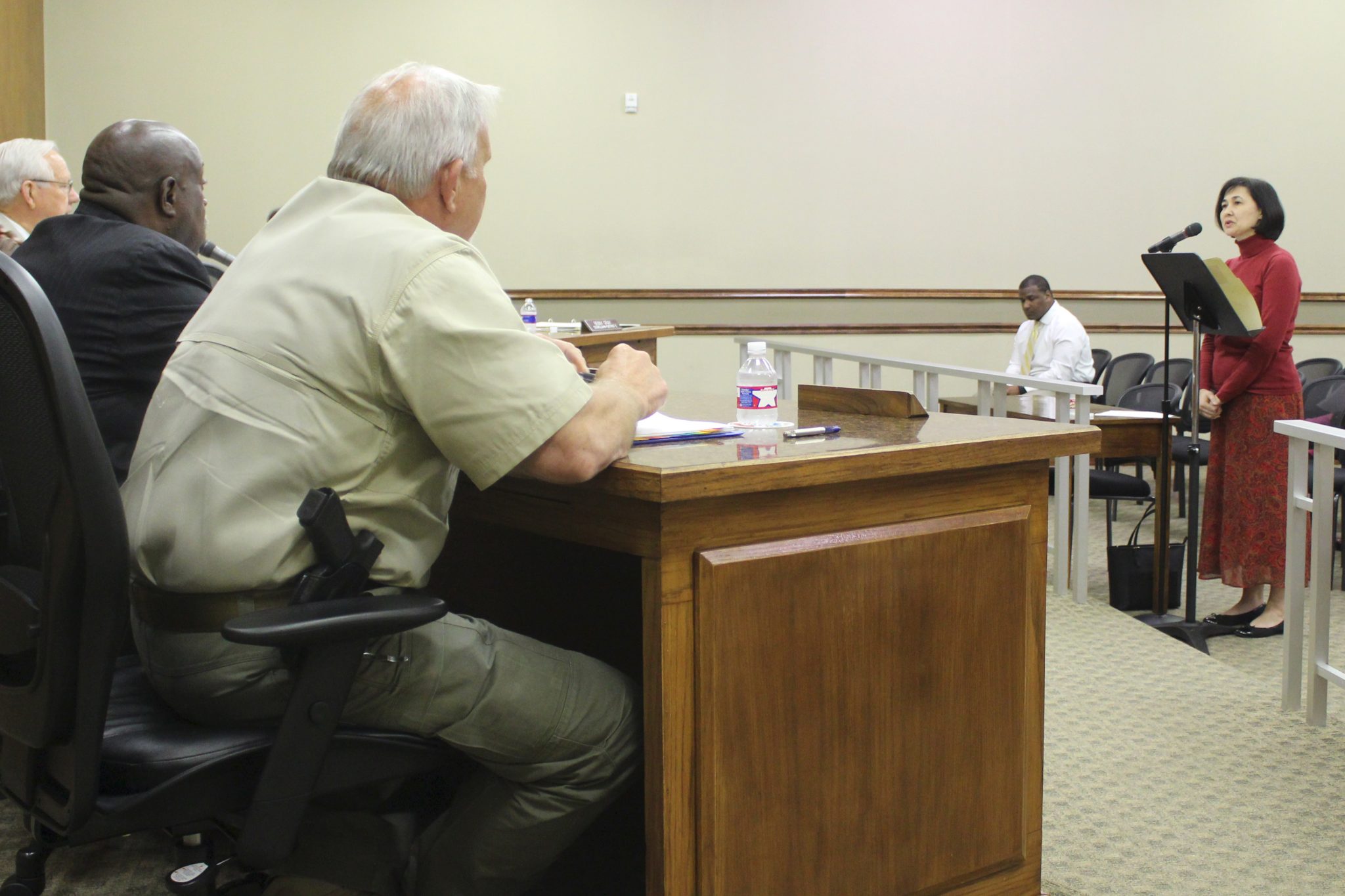 The Minden City Council was formally presented with a copy of the 2016 annual financial report at its monthly meeting Monday.
The City of Minden received an unqualified opinion, which means financial statements were presented fairly, following its annual audit of financial statements and operations.
Kristine Cole, with the accounting firm Martin, Wise and Cole CPAs, went over the highlights, which included a decrease in the city's combined net position by $1.9 million.
Total revenues were $32,020,730. Expenses totaled $33,951,184.
Cole also went over the findings and noted the city could have violated the Louisiana Constitution when it attempted to correct the error of police and fire over and under payments.
The city only collected overpayments made to the fire department three years back. According to the audit, one fireman owed the city $4,459 in overpayments, but because of the agreement between the fire department and city, only $937 was collected from the fireman.
Overpayments from the police department were collected from the date of hire.
District A Councilman Wayne Edwards questioned Cole as to whether the city would have been consistent and went back the same on both, if they would not possibly be in violation.
Cole replied that she was unsure if the city was in violation, but noted it in the review and the state auditors would contact the city if they were in fact in violation.
Other findings included a lack of controls over collections, capital asset recordkeeping not up to date and failure of bank reconciliations.
The council unanimously approved the report, which has been filed with the Louisiana Legislative Auditor.
CLICK TO VIEW THE ANNUAL FINANCIAL REPORT
In other city news, Matthew Hicks Jr., which is P.O.S.T certified, was added to the police ranks by a unanimous council approval.
In other business:
the council adopted the minutes from the April 3 meeting.
tabled a motion to condemn property owned by Derrick Carr located at 112 Dodge St.
adopted a resolution authorizing the mayor to execute a contract for Louisiana Community Block Grant
adopted a resolution that declared electrical material and a 2002 Dodge minivan as surplus
adopted a resolution appointing Mayor Tommy Davis and City Clerk Michael Fluhr to the Board of
Directors of the Louisiana Energy and Power Authority
approved the city to advertise for bids to construct a parallel taxiway at the Minden Airport
approved the monthly police report.