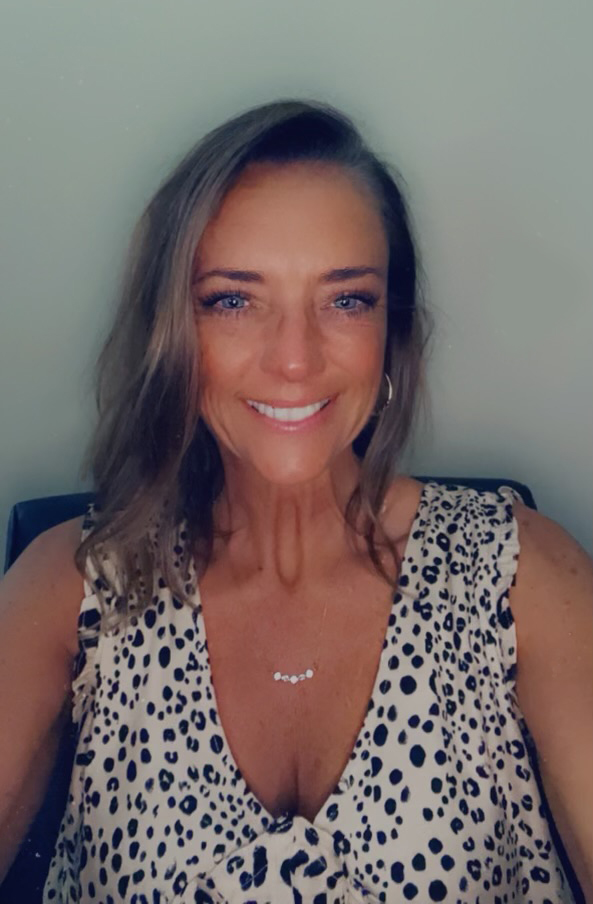 GBT Bank has announced the promotion of Lisa McCollough from VP/Treasury Management to Chief Retail Banking Officer.
"With over 20 years of banking experience, Lisa's excellent customer service and management skills will be an asset to our organization," said Mike Hipp, President of GBT Bank. "Lisa has worked throughout the retail side of the bank and her experience will help establish objectives, direction, and strategic initiatives to help coordinate the day-to-day retail operations of each branch."
Among McCollough's duties, she will ensure that GBT Bank's employees have the proper training, and placement, and are given the ability to properly serve customers within each of GBT Bank's markets.
Hipp added, "We look forward to the opportunities that she brings in providing leadership and customer service skills to our organization."
Founded in 1948, GBT Bank is headquartered in Gibsland, Louisiana with 13 locations in North Louisiana. For more information, please contact Phillip Smart, (318) 843-6228 or psmart@gbt.bank.