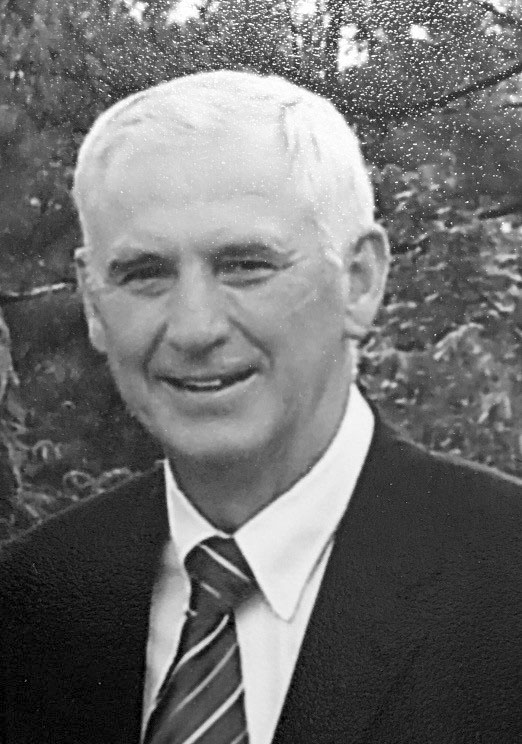 Funeral services for Gerald L. Shull will be held Monday, March 26, 2018 at 1 p.m. at Evening Light Tabernacle Church at 17500 Hwy 371 in Minden, Louisiana with Rev. Tim Pruitt, Rev. Joe Adams, and Rev. Craig Booher officiating.
Interment will follow at Gardens of Memory Cemetery in Minden. The family will receive friends from 5 until 7 p.m. Sunday, March 25, 2018 at Rose-Neath Funeral Home in Minden, Louisiana.
Gerald was born September 17, 1946 in Auburn, Indiana and entered into rest March 21, 2018 in Minden, Louisiana. He was owner-operator of Shull Tree Service and a member of Evening Light Tabernacle Church.
He was preceded in death by his parents, Fred and Marguerite Shull, brother, Wayne Shull, and father-in-law, Earl Williams.
He is survived by his wife Rachel Shull of Minden, son, Nathan Shull and wife Tiffany of Minden, daughters, Anna Booher and husband Craig of Lima, Ohio and Jessica Adams and husband Joe of Minden, sisters Carma Milleman and husband Clark of Burnettsville, Indiana and Lois Bartels and husband Charles of Humboldt, Tennessee, brother, Gene Shull of Oklahoma, nine grandchildren, mother-in-law, Helen Williams of Tucson, Arizona, brother-in-law David Williams and wife Connie of Tucson, Arizona, nieces, nephews and also many dear friends and brothers and sisters in the Lord.
Pallbearers will be Howard Maxwell, James Morgan, David Williams, David Fritz, Mark Lowery, Darryl Baxter, Gary Steinke, and John Leigh.
Rose-Neath Funeral Home
211 Murrell Street
Minden, Louisiana 71055
(318) 377-3412