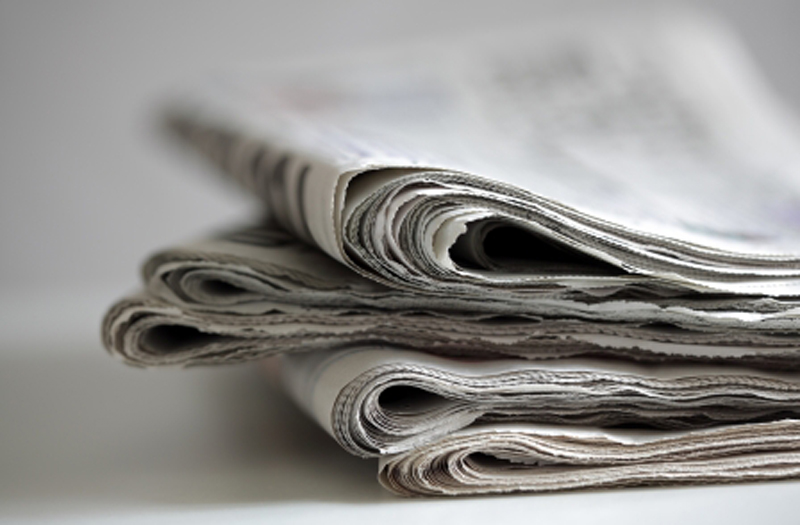 Glenbrook School will be in search for a new Athletic Director this spring.
Coach Gary Harris announced today that he will not be returning for the 2019-2020 school year. Harris has served in that position for the past two years.
"After much prayer and discussion, my wife and I have decided that we need to be back closer to our families. We've had some family loss lately and coupled with the birth of our daughter coming in just a few weeks, it's become extremely important to us that she be brought up around family," said Harris.
Harris stated that he is proud of the work he's done to try to stabilize the athletic department at Glenbrook.
"When I was hired, the coaching cupboard was bare and I spent months trying to put a coaching staff together. I'm proud of the people that we brought in and the quality of character of those coaches.
"They've been a pleasure to work with and I'm confident that they will continue to move Glenbrook athletics forward."
He also noted that his decision to announce now was to give the administration ample time to find a replacement.
"I'm grateful to the board and administration for entrusting this department with me for the past two years. We have enjoyed our time in Minden and want to thank those at Glenbrook and in the community who made us feel welcomed. I intend to work closely with the administration to ensure a smooth and successful transition."
Glenbrook Headmaster Darden Gladney said they enjoyed their time together.
"Coach Harris has been an integral part of Glenbrook athletics as well as our school community for the past two years, and for that we are very grateful," Gladney said. "We wish him well in his future pursuits."
Harris intends to remain for the duration of this school year and will depart in May.
"We will begin the application process to fill this position in the near future," Gladney said.