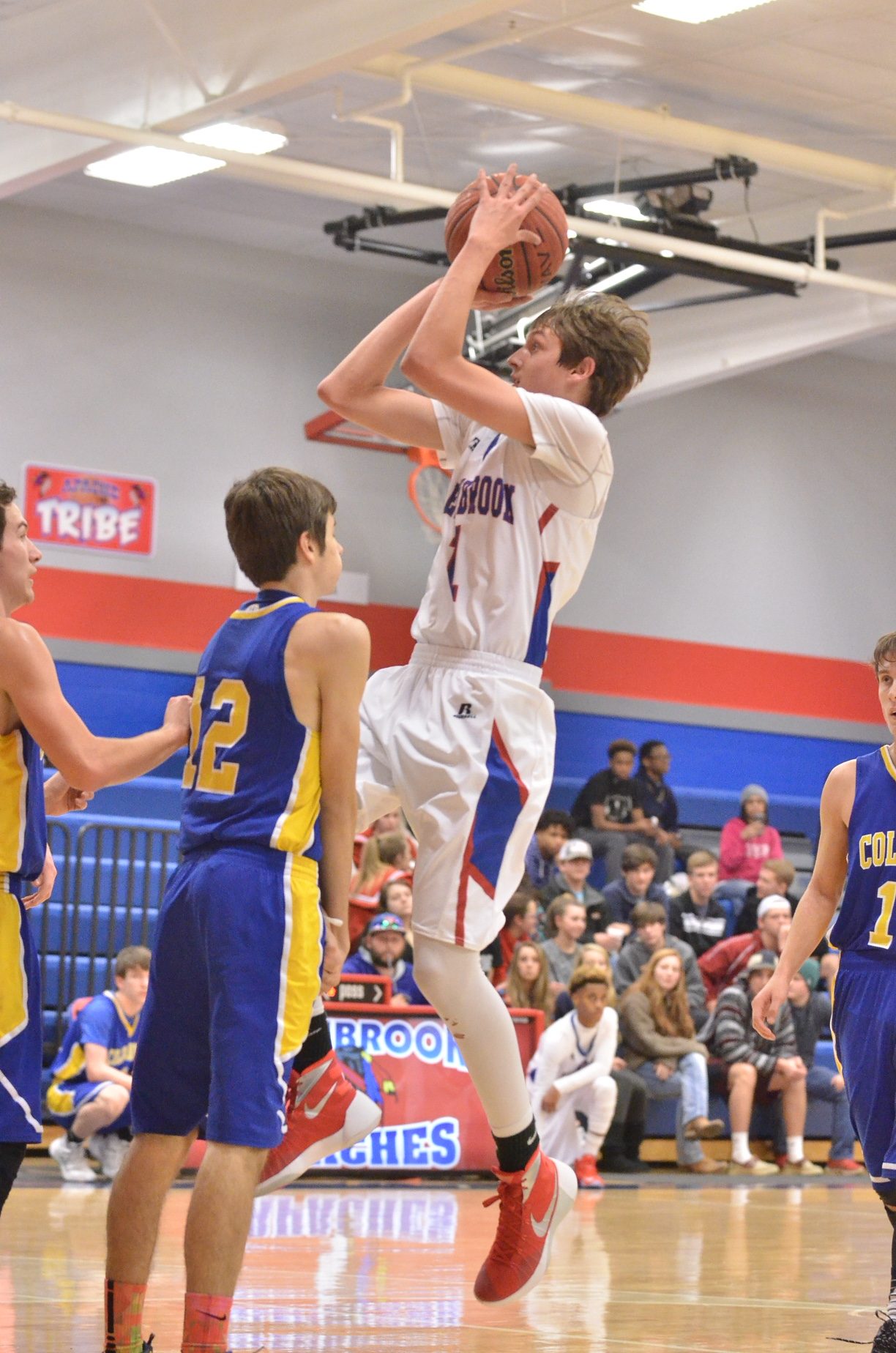 The Glenbrook Apaches enter the playoffs a confident bunch.
The Apaches, coached by Glenbrook Athletic Director Jeff Dalton, will be the No. 2 seed out of district 6AA when they take the floor Tuesday night against Wilkinson County Christian Academy.
Glenbrook finished the regular season by winning 12 of their final 13 games, coming up 4 points shy of a district championship.
WCCA, the third-seed out of a competitive district 5AA, has a victory over the South's No. 1 team, Trinity Episcopal, so the Apaches best come prepared for a fight.
"They have the leading scorer in their district," Dalton said. "They have a few guys with some size that can create matchup problems."
Hutch Holden, the district's leading scorer Dalton alluded to, is averaging 25 ppg for the Rams, but will have to contend with Johnny Law Flournoy, Da'maza Robinson and JC Brown, three guards who know how to play man defense. Glenbrook has an athletic advantage in the post with Joseph Windham and a capable scorer in Cade Conterez, but the pair will need to avoid foul trouble to lead Glenbrook past an efficient WCCA squad.
The Lady Apaches (No. 3 seed out of 6AA) will face Amite School Center (No. 2 seed from 5AA).
Glenbrook will have to contend with a fast and feisty pair of guards from Amite.
"They have a really quick backcourt," Lady Apaches head coach Rendi Dillard said. "It will be important for us to try and keep the game at our pace. If we can slow them down, I think we can get it done."
For both teams, a win secures a trip to the state tournament, while a loss means the season is over.
The South State Tournament begins Tuesday at Tallulah Academy and runs through Saturday, Feb. 18. The Lady Apaches take the court at 6:30 p.m. with the boys to follow at 7:45.