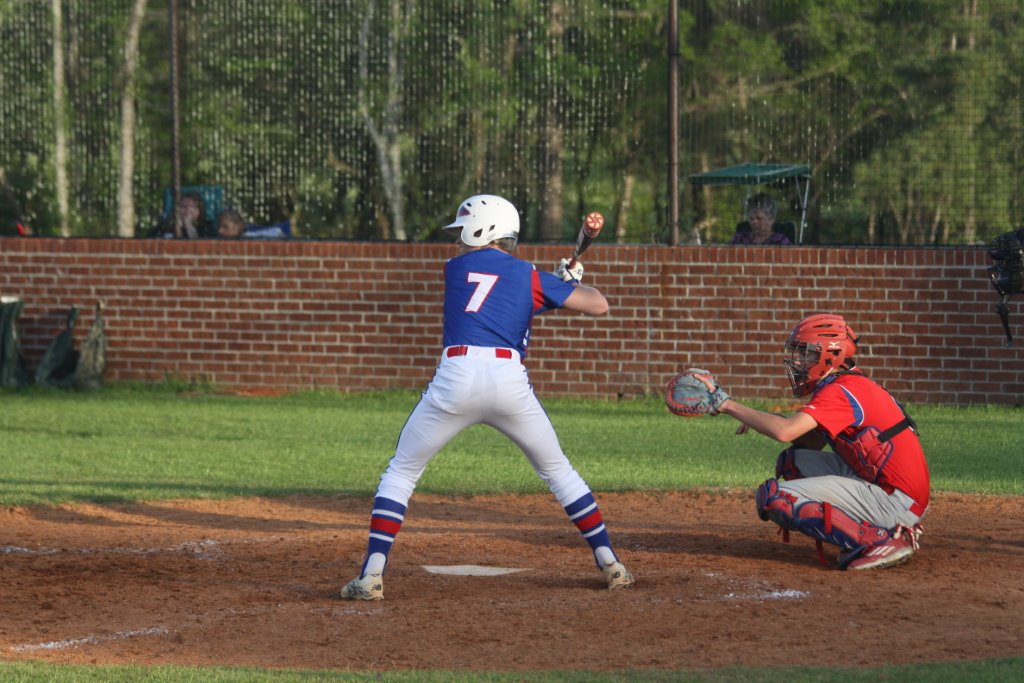 Another new year, another new coach and vastly different roster for the Glenbrook Apachess.
When Glenbrook takes the field Thursday to begin the 2017 MAIS baseball season, they'll be under the leadership of first-year head coach Greg Clark.
Clark accepted the position over in August following the departure of last year's first-year head coach Blake Sorey. The year before, Jonathan Hardy, who took the program to two state championship games, winning one, left for Ruston High School.
Three coaches in three years is only the beginning. The program also suffered personnel losses. Expected ace and a key position player for the Apaches, Tyler Perryman, chose not to play baseball this season, while two other starters, Beau Branch and reigning district MVP Trevor McLean, now play for the Minden Crimson Tide. Glenbrook lost one of their better bats to graduation in Colt Wilson as well.
Despite the whirlwind of change, Clark expects the Apaches to compete for a district championship in 2017 with five starters returning.
It starts with juniors Nick Mourad and Cameron Barnett. Mourad can pitch and play first base while batting in the heart of the order. Barnett will play many places, with the majority of his time likely to come at shortstop thanks to his range and speed.
Senior Seth Gauthier will hop behind the plate for his final season. Clark calls Guathier a, "Strong, tough kid who can play anywhere when needed."
So can fellow senior Mason Hood who will likely see time at second base, shortstop and multiple outfield spots.
Parker Christy returns to provide some pop for the lineup and be a wall at third base; newcomer Brandon Merritt, a left-handed Lakeside transfer, is another player Clark believes can give the Apaches valuable innings and at-bats.
"He's done nothing but bust his tail in the weight room and on the field," Clark said. "He's soaking up everything."
The Apaches will open their season in the Union Christian Tournament.
Glenbrook will face off against Prairie View Academy Thursday at 3:30 p.m. Friday, the Apaches will match-up against the River Oaks Mustangs at 5 p.m.
It won't actually be the first time Clark has been the head coach of the Apaches. Almost five years ago, Clark was an assistant coach for Glenbrook when Hardy was tossed from game one of the state championship series with Tri-County Academy. Clark coached in his place for game two of the series.
After the UCA Tournament, Glenbrook will face Riverfield Academy, Feb. 28 in Rayville before heading to Texas for more tournament play in Kilgore, Texas.
The Apaches' first home game is March 6 against Riverfield.