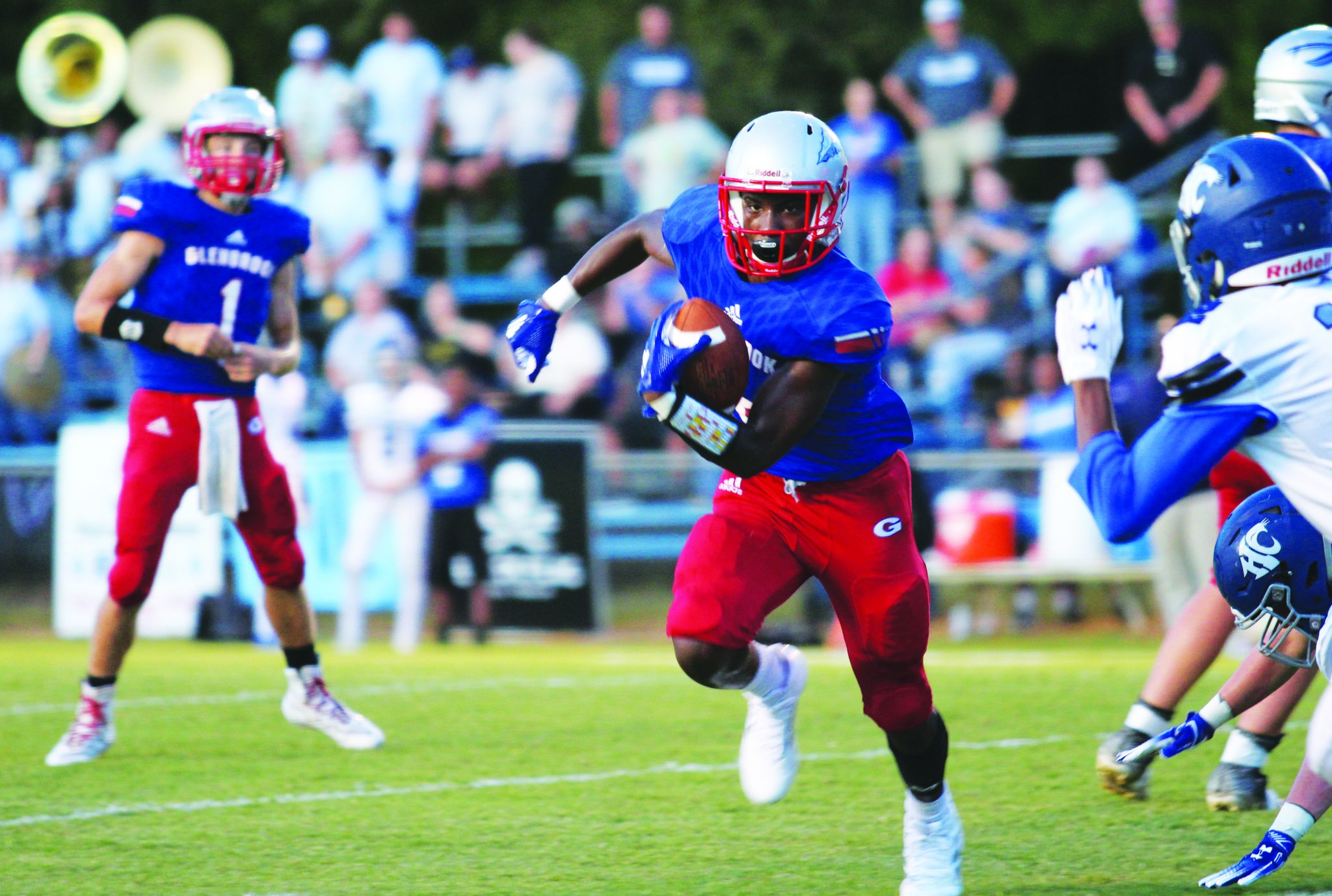 Glenbrook's DJ Carter scored three touchdowns in the first quarter as Glenbrook got off to a perfect start to the 2019 season with a 41-13 win over Hillcrest in Minden on Friday night.
The Apaches started the game with a big run from fullback Shane Siah before Maddox Mandino went for a 20-yard run himself that put the Apaches on the Hillcrest side of the field.
Jackson Powell found Carter for a 32-yard touchdown pass that put the Apaches up 7-0 following an extra point conversion from Jonathan Parkerson.
Glenbrook's Sammy Feaster recovered the following onside kick that gave the Apaches the ball at midfield.
Carter scored a few plays later on a seven-yard run to put the Apaches up 13-0.
Carter scored his third touchdown on a 53-yard run following a big red zone stop by the Glenbrook defense that gave the Apaches a 20-point advantage that they would hold on to for the win.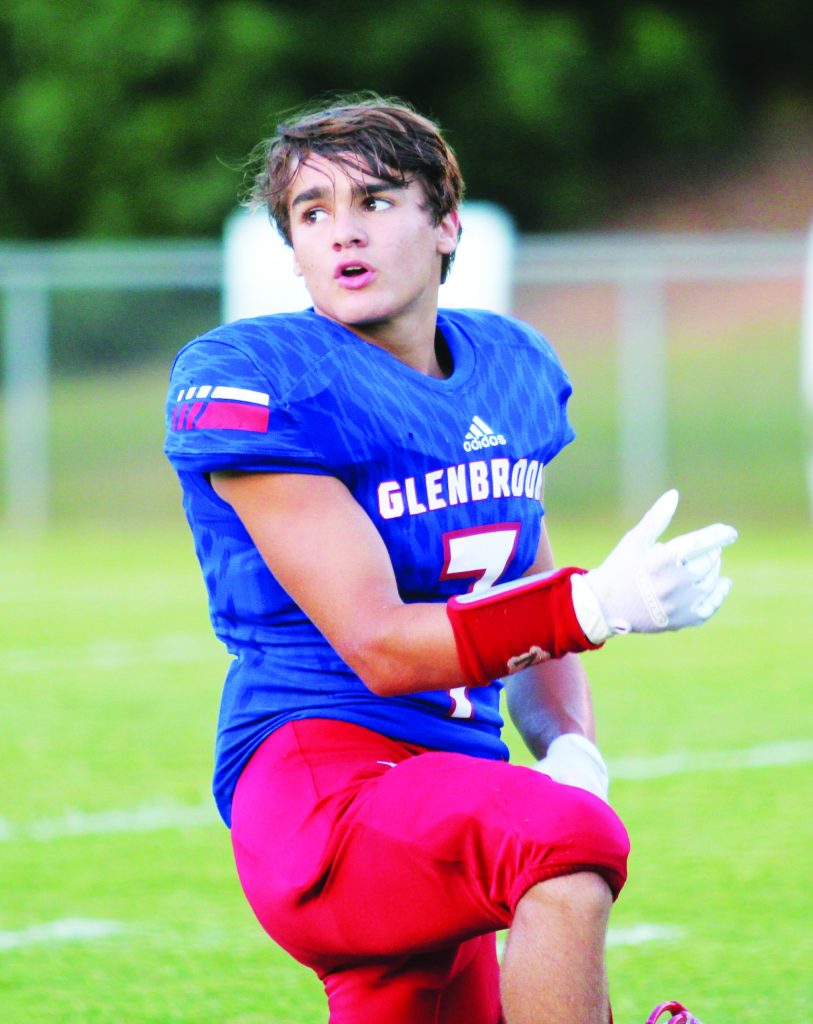 Glenbrook (1-0) plays next week at Parker's Chapel (El Dorado, Ar.) on Friday night at 7 p.m.