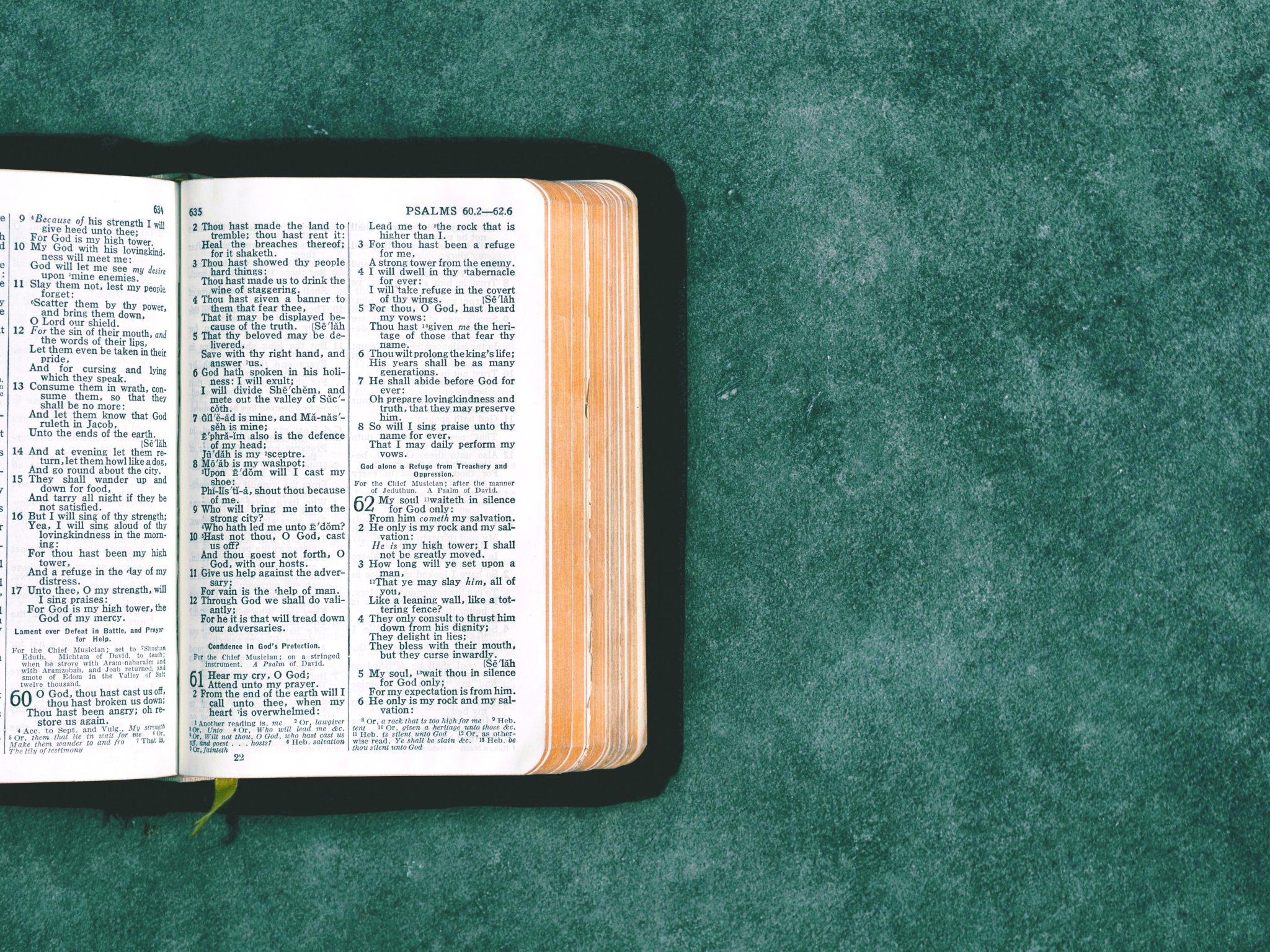 Special to the Minden Press-Herald
As we approach the month of September, a feeling of nostalgia sweeps over many of us: remembering the first day of school, Labor Day family gatherings, a new season with new beginnings. In Minden, for many women, it represents a different kind of beginning: Friday Morning Bible Study. For nearly 45 years, on the first Friday after Labor Day, a community-wide Bible study has begun in the home of Judge and Mrs. Graydon Kitchens.
"Friday Morning," as it is affectionately called by hundreds of women who have attended over the years, is a verse by verse study of the Bible, carefully studying the historical background, original languages and the application of the words of God to our current society. Roberta Kitchens shares that the ladies who come find a warm, welcoming, "safe" fellowship of women, who share joys and concerns. It is not a prayer group, but prayer is a vital part of all Bible study and those with special needs are encouraged to stay after the study time for special prayer, when the need arises. We have seen many miracles!
This year on Friday, September 6th, a Friendship Bible Coffee will be held in the home of the Kitchenses, at 423 Garrison Trail. The event begins at 9:30 and the Bible study ends each week at 11:00. Roberta shares the ecumenicity of the group, stating that over the years those from the Episcopal, Methodist, Mormon, Catholic, Baptist, Missionary Baptist, Presbyterian, Non-denominational and others have been a part of their gathering
Our weekly meeting will be held in the Reception Room of First Baptist. The reception room is welcoming and comfortable. The coffee is always on!
This year our study will encompass the Old Testament books of EXODUS and DEUTERONOMY. Outlines and a study guide will be available. We study from the assumption that the Bible is the inerrant, inspired Word of God. We find that the Bible is the best commentary on itself. If you are looking for a true study of the Word of God; if you are looking for laughter and unconditional love please know you will find them at "Friday Mornings" each week from September until the end of May. There is plenty of parking space. YOU are expected. THE DOOR IS ALWAYS OPEN!