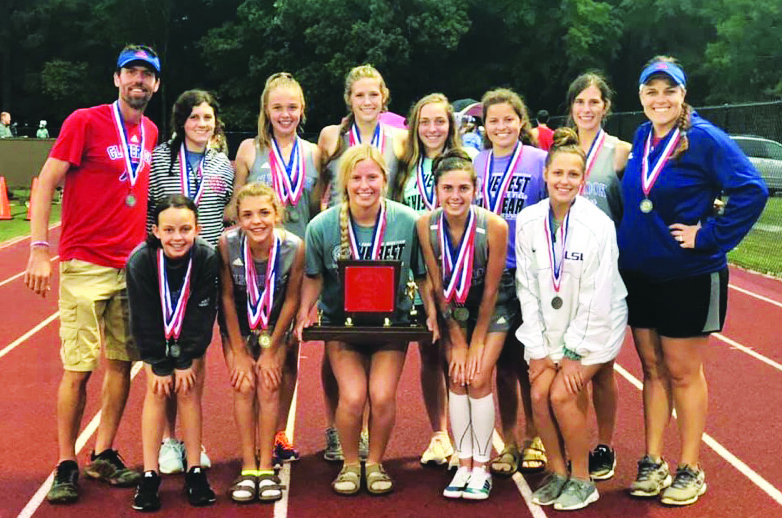 Glenbrook's Girls Track Team put up quite the showing last week in the Class AA state championships.
Overall, the varsity girls team took second place overall as Central Holmes took the tournament running away with just shy of 200 overall points.
Glenbrook's position as runners-up was never in doubt, as they finished with 106.5 points, 40 points clear of the next closest team (Centrevillve Academy with 66 points).
Alyssa Martin won the Class AA state title for the high jump.
Emma Pitman took second-place finishes in both the 1600m run and the 3200m run.
Haley Self finished second in the pole vault, and the 4x800m relay team of Lauren Still, Emily Chanler, Vivian Still and Emma Pitman were runners-up in that event also.
Lauren Still finished in third place for the 800m run.
Vivian Still took third-place finishes in the 1600m run and the 3200m run.