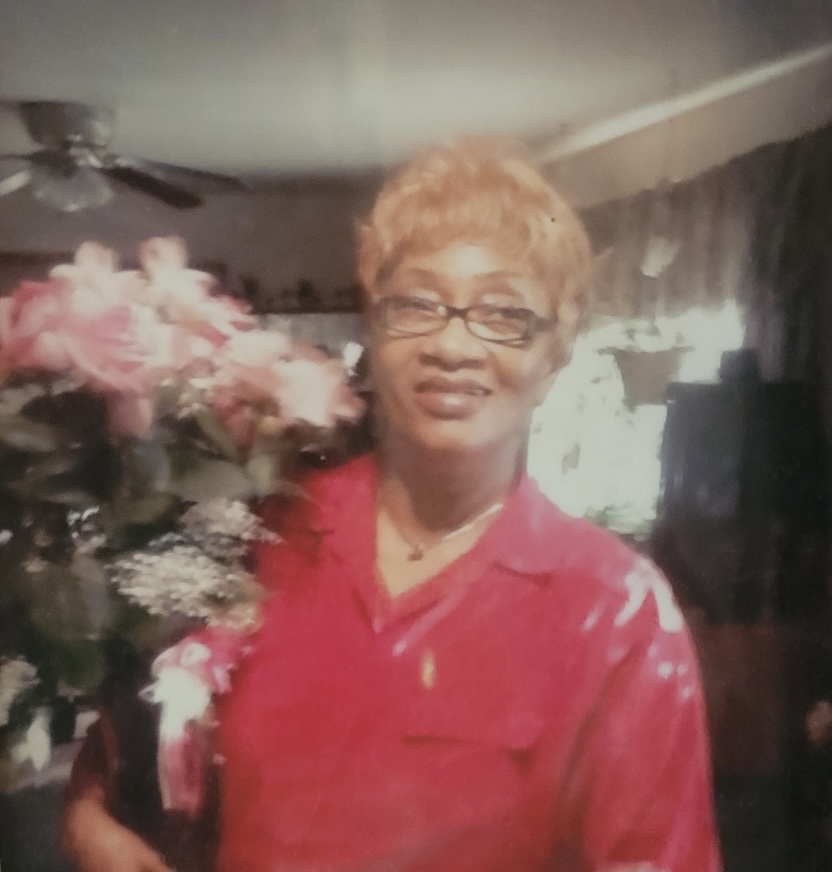 Gloria Dean Pickrom Wright was born June 3, 1946 to her loving parents, Jay Lee and Edna Mae Pickrom. Always a talkative and intelligent child, Gloria accepted Christ at an early age and excelled in honors classes and various extracurricular activities in school. Gloria was at the top of her high school graduating class and went on to pursue her higher education at Grambling State University. She obtained both her Bachelor's and Master's degrees and she completed 30 additional post-graduate hours to become a Master Teacher.
While at college, Gloria met Dionell Wright. Dionell fondly told anyone and everyone that it was love at first sight for him and he knew that Gloria would be his wife. Dionell and Gloria were married for 53 beautiful years. To this union, two boys were born: Dionell Wright II and Stephen Dean Wright, affectionately known to everyone as Tracy and Stevie. Gloria doted on her boys and was so proud to be their mother.
Gloria was a loving woman who would not hesitate to help anyone in need. Mrs. Wright was a beloved teacher at Minden High School. She taught her students the importance of reading, writing, public speaking, self-discipline, strength, confidence, and more. Mrs. Wright was nominated and awarded the prestigious Who's Who in American Education award not once, but twice. She was an outstanding educator and taught for more than 30 years.
Mrs. Gloria P. Wright was called home to the Lord on May 15, 2021. Gloria passed away peacefully, surrounded by her family. She leaves to cherish her memory her children Tracy and Stevie (Diane), her grandchildren Sierra, Brittany, Elijuan, and Shavenski (Erica), her great-grandchildren Zadyn, Ziya, and Chancellor, as well as a host of siblings, cousins, students, and friends.
Services for Mrs. Wright will be held Saturday, May 22, 2021 at 1:00pm at the 14th District Building. Fellowship to follow at 1301 Sibley Road.