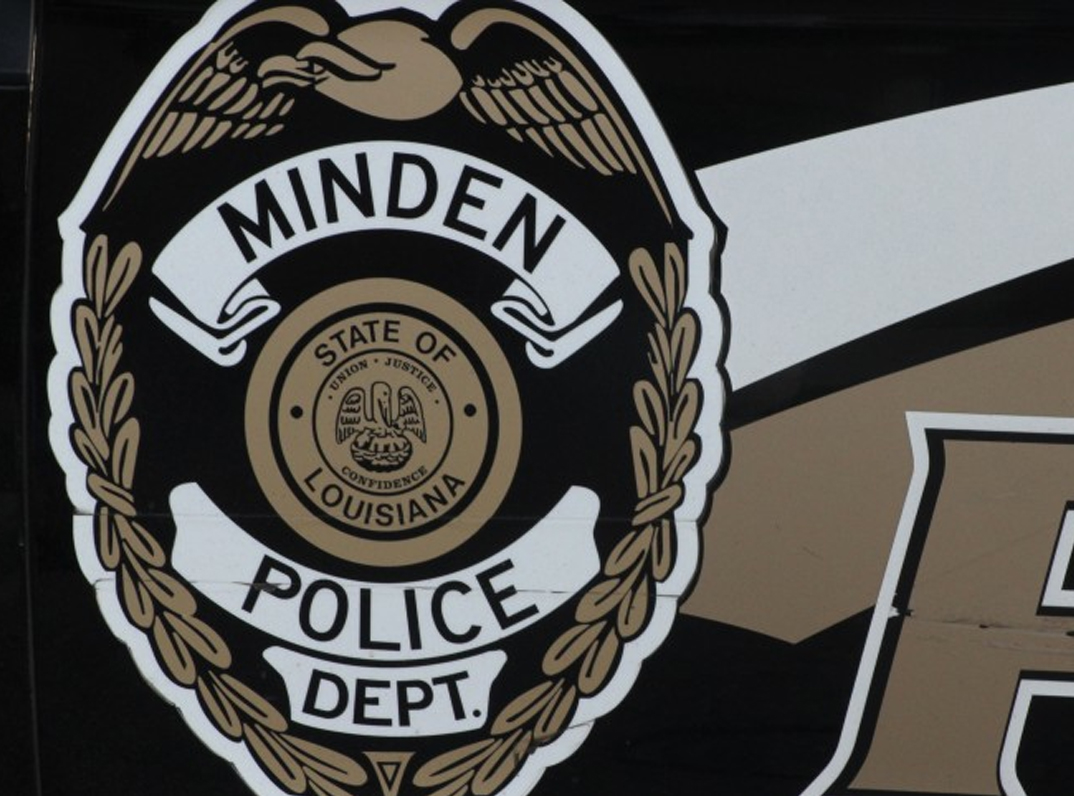 Minden, LA – Minden Police Department wants to remind motorists to Click It Or Ticket. In order to enforce this reminder, Minden Police Department will be stepping up enforcement beginning May 24, 2021 "Our Officer's will be enforcing these laws," said Chief, Steve Cropper. 
As part of the national Click it or Ticket campaign, the Minden Police Department and Webster Parish Sheriff's Office, along with agencies around the country, will be stepping up their efforts May 24 – June 6, 2021, as a part of a larger, national Click It Or Ticket mobilization.
"Memorial Day weekend kicks off the summer vacation season and we want to make sure everyone arrives at their destination safe and sound," Minden Police Chief said. "If you are not wearing your seat belt you will be ticketed."
About 61% of drivers do not wear their seat belts at night, which is when the majority of unbelted fatalities occur.
Law enforcement will write citations day and night with a zero-tolerance approach. "We are determined to bring those numbers down," Chief Cropper said. "There are too many people are dying on the roads, and many of those deaths could have been prevented if people took the simple step of wearing their seatbelts."