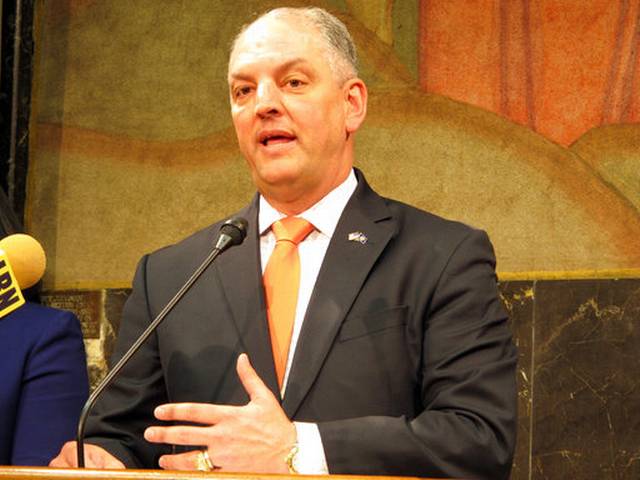 Gov. John Bel Edwards announced Friday afternoon that Louisiana has reached the gating criteria that will allow the state to transition into Phase 3 of reopening. The proclamation will go into effect tonight.
Most notably, restaurants, churches, salons, spas, gyms will be allowed to open at 75% occupancy with social distancing. The mask mandate will still remain in place. "The most important thing we can do is wear a mask," said Edwards.
Nursing home visits will still not be allowed under Phase 3. However, it was announced that the Louisiana Department of Health is finalizing plans for a pilot program that will allow for outdoor visitations. This pilot program will only take place in parishes 5% positivity or less and zero cases in the last 14 days. More details to come at a future time.
The Louisiana Department of Health reports 844 COVID-19 cases reported to the state since September 10, 2020. The total number of cases reported to the state is 156,174. Since yesterday, 27,234 new tests have been reported to the state, bringing the total number of tests to 2,036,818. There have been 41 deaths reported to the state since yesterday. The current total death count is 5,032.