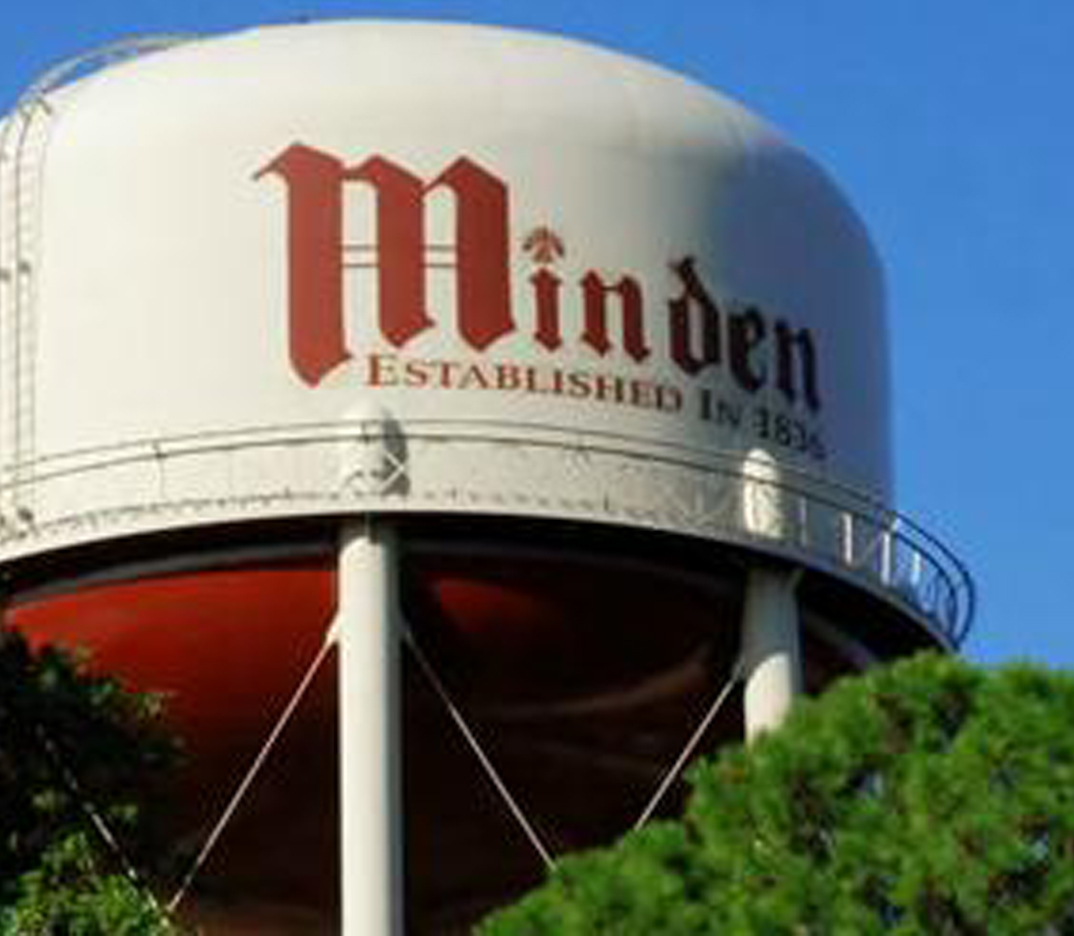 Tuesday a City of Minden Personnel Committee meeting was held at 10 am at Minden City Hall. The agenda for the meeting was mainly an incident report concerning a City Street Department employee who was involved in an accident on June 6 and disciplinary action regarding Brandon Shane Griffith in regards to the alleged posting of offensive items on Facebook.
The accident resulted in the damage of a private vehicle. The Street Department employee received a first offense and was placed on notice that they are now subjected to "Second Offense" disciplinary action if a similar incident is to occur within the next twelve months.
Griffith was represented by his attorney Pamela Breedlove. The Personnel Committee decided to defer action on this particular matter to the City Council. The decision regarding the disciplinary actions of Griffith will be determined at the next City Council meeting being held on Monday, July 1.