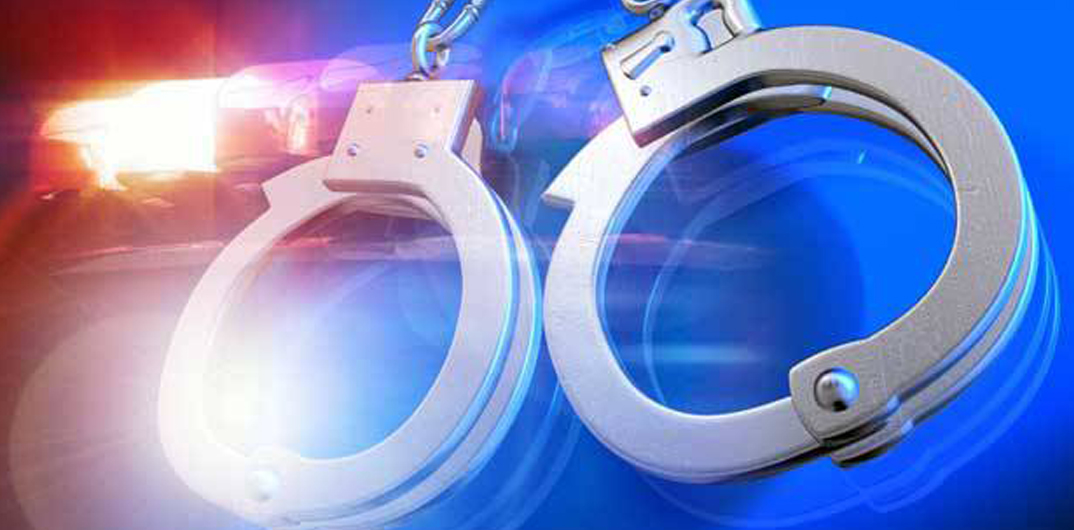 A shooting occurred at Love's Truck Stop Thursday afternoon through an altercation between male and female truck drivers from Alabama.
Thursday at 2:19 pm, police responded to a call in reference to a shooting. Upon investigation, Sierra Giles, 32, of Mobile, Alabama was found to be the shooter. According to the Minden Police Department, Giles is the girlfriend of Lorenzo Lee, 54, of Troy, Alabama.
A dispute between Giles and Lee led to Giles threatening to hit Lee with a wooden tire thumper that resembled a nightstick which she used to strike Lee's truck. Lee asked Giles to leave, she refused and continued to attack him. The altercation escalated to the point where Lee was forced to wrestle a knife away from Giles at which point Giles produced a firearm.
Giles admitted in an interview with police that she fired two shots. Giles told police the first shot was a warning shot, the second was intended to shoot Lee. Neither shot hit Lee nor damaged any property. Giles attempted to leave the scene but was stopped on I-20.
The weapon was recovered as well as the wooden tire thumper and a pair of glasses laying on the ground after both parties left the scene. The knife was not located.
Giles was arrested for Illegal Use of a Weapon, Illegal Carrying of a Weapon and Disturbing the Peace by Fighting. Giles was transported to Bayou Dorcheat Correctional Center. Lee was arrested and charged with Disturbing the Peace by Fighting and was released on his Own Recognizance without having to post bail.