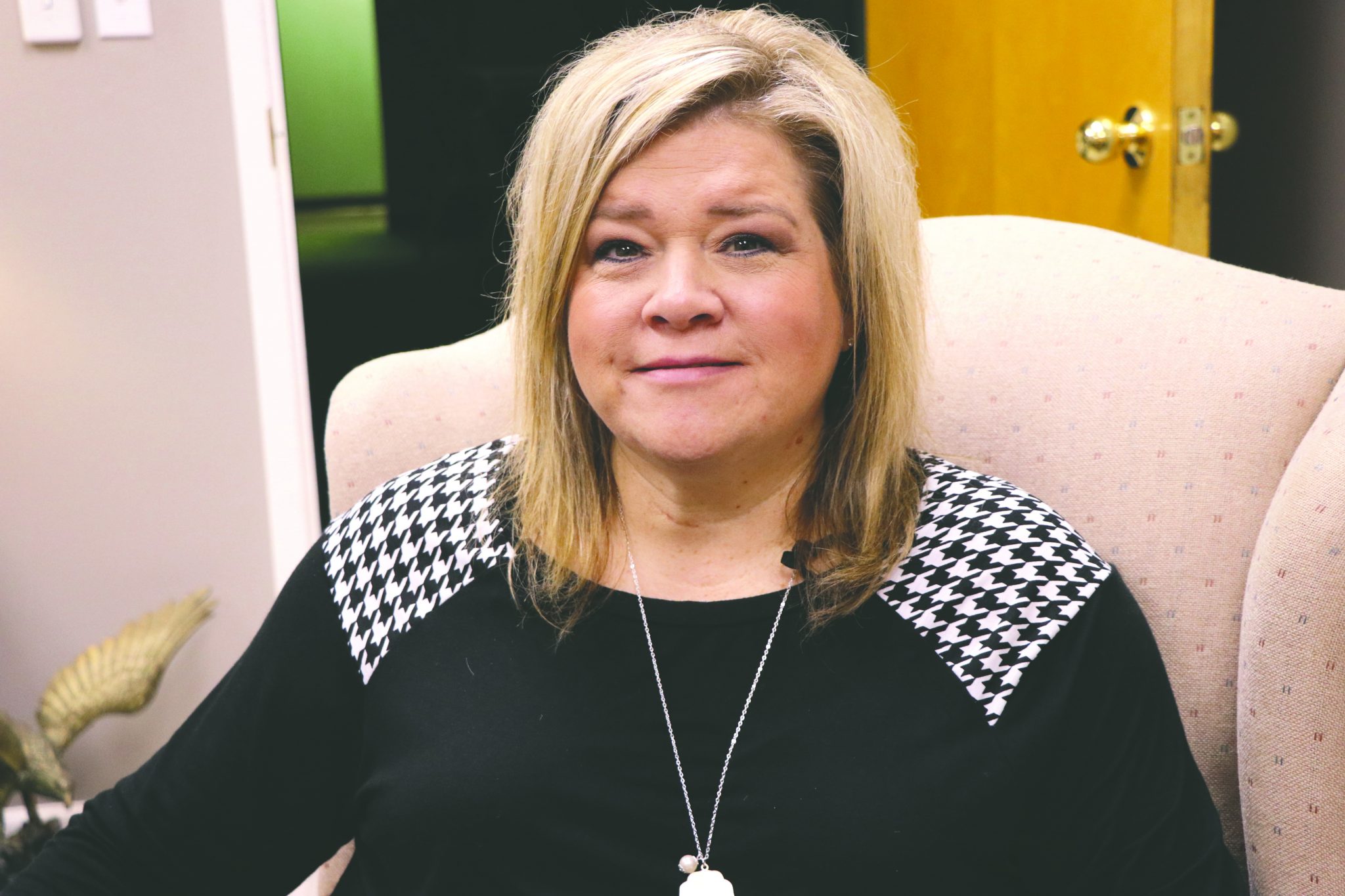 Healthy eating isn't always how I would eat. I'm a girl that loves a great big burger and french fries to go with it. When it came to seafood, fried was my preferred version.
As we get older you realize your body can't handle all that greasy and rich food you so loved when you were younger.
Do you remember eating those types of foods and and never gaining weight? There are those who still can do that.
I think I have always had a metabolism that is all-but-dead. I can look at food and the weight comes on.
For those that can eat anything, your day is coming when the pounds will finally show up, or all your health numbers will go down the drain.
I have been a diabetic for more than 10 years. It doesn't matter how much weight I lose, I will always have it.
If I eat correctly and be good, I don't have to take a shot. But if I eat carbs and/or sugar of any kind, I have to take a shot to counteract it. Shots are not worth it for me a lot of the time. I would rather not eat it then have to take a shot.
Most of the recipes I cook and will share with you I don't, and can't, eat. But my love for cooking has me cooking for friends and family a lot. It is a joy to cook and watch people enjoy food so much.
For the past couple of years I have been trying hard to choose healthier ways to eat. It is not that I don't fall off the wagon here and there, but for the most part I am good.
For the past couple of months my husband has been trying to do it with me. It is great to have someone to do it with you. It is hard to cook healthy for you, and "regular" for the others. It is better to get a handle on it now than pay for it later.
One of the things I have fallen in love with over the past year is my air fryer. It is one of the best things they have came out with. I cook a lot of different things in it, and we use it just about everyday.
There are several different brands out there, mine is the Power AirFryer XL. I wish I could use two of them at the same time but they are so powerful it blows a fuse trying to do so. You can cook anything from breakfast to desserts in this thing. And you don't miss things being fried. A must have for those of you trying to eat healthier nowadays.
This recipe is one of my favorites!
Spaghetti Squash Carbonara
INGREDIENTS
1 large spaghetti squash
2 tbsp olive oil
8 stripes bacon
5 oz onion, diced
2 cloves garlic. minced
2 large eggs
1 tbsp fresh parsley, chopped
½ cup Parmesan cheese, grated
1 tsp sea salt
¼ tsp black pepper
½ cup Parmesan cheese, shredded
INSTRUCTIONS
Preheat oven to 400° Line a rimmed baking sheet with aluminum foil.
Cut spaghetti squash in half lengthwise. Scrape out the seeds. Drizzle squash halves with olive oil and sprinkle with a little sea salt and black pepper. Place cut side down on baking sheet. Bake for 30 minutes or until fork tender.
While the spaghetti squash is roasting, heat a large skillet over medium heat. Add bacon to the pan and cook until crispy. To the pan, add the onion and the garlic. Cook until translucent and soft. Once the spaghetti squash is roasted, use a fork to scrape out the shreds of squash. Add to skillet and toss with bacon, onion and garlic. Make sure that spaghetti squash is nice and hot.
In a large mixing bowl, whisk together eggs, parsley, grated Parmesan, sea salt and black pepper. To the mixing bowl, add squash mixture and toss with egg mixture. The heat of the spaghetti squash will cook the eggs just enough to coat them to the strands of squash without scrambling them.
Top with shredded Parmesan before serving.