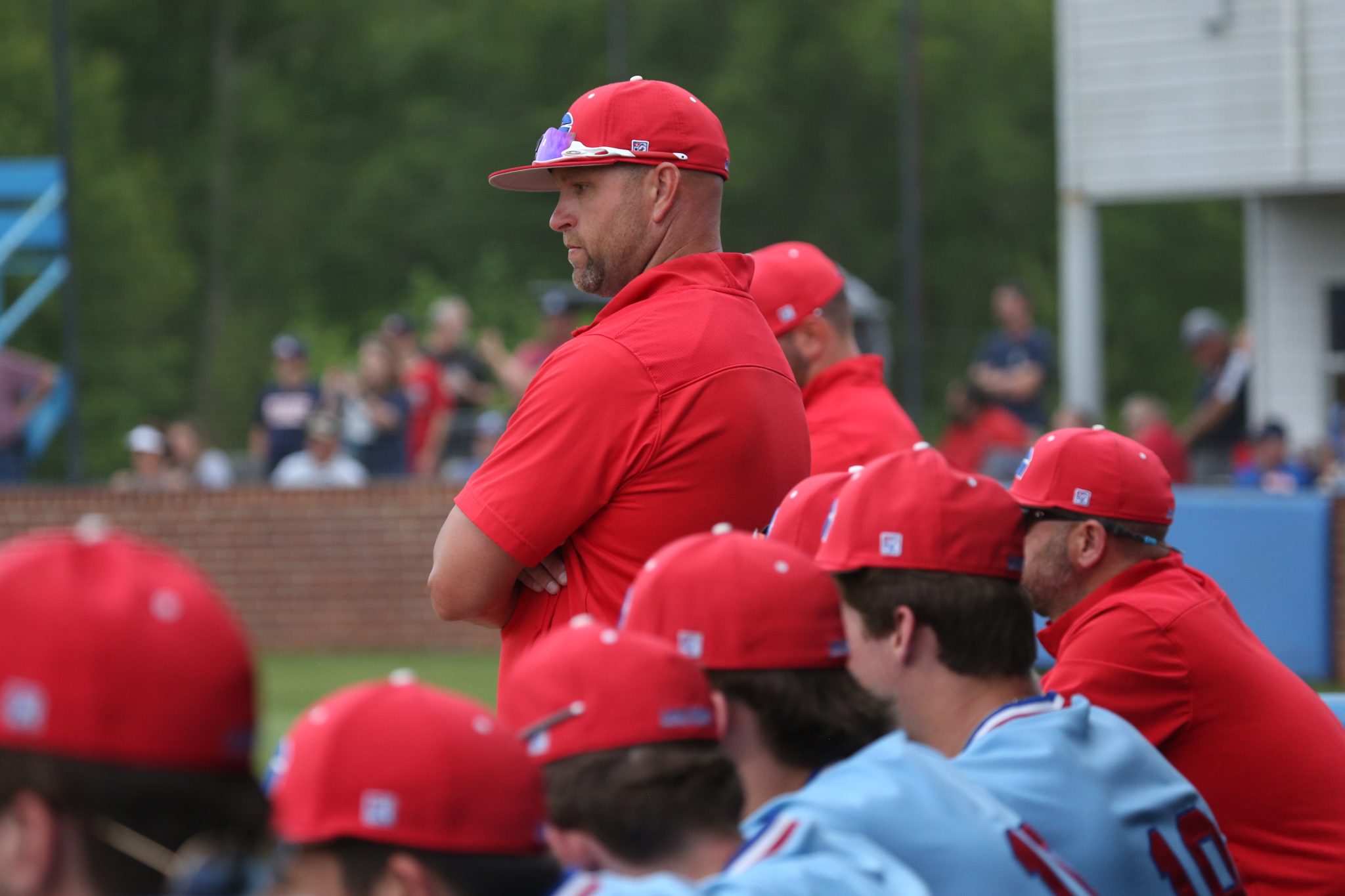 Glenbrook's Tony Sanders has been named the Coach of the Year on the Louisiana Sports Writers Association's Class 1A team.
Sanders led the Apaches to the semifinals of the select Division IV playoffs. Glenbrook was eligible for the LHSAA playoffs for the first time. The Apaches finished 24-9.
Glenbrook's Maddox Mandino and Easton Sanders made the first team.
Mandino, a University of Louisiana at Lafayette signee who played multiple positions, was selected as an infielder.
He batted .466 with 12 doubles, six triples, four home runs and 26 RBI.
Sanders, a rising junior pitcher and infielder, made the team at utility. He was 6-1 with a 2.763 ERA. He had 54 strikeouts in 38 innings.
Sanders also batted .354 with seven doubles, four home runs and 31 RBI.
Pitcher Hayden Harmon, a Louisiana Tech signee, was named honorable mention.
He was 8-1 with a 2.724 ERA. He had 83 strikeouts in 61 2/3 innings.
— Featured photo by Vallette Weaver