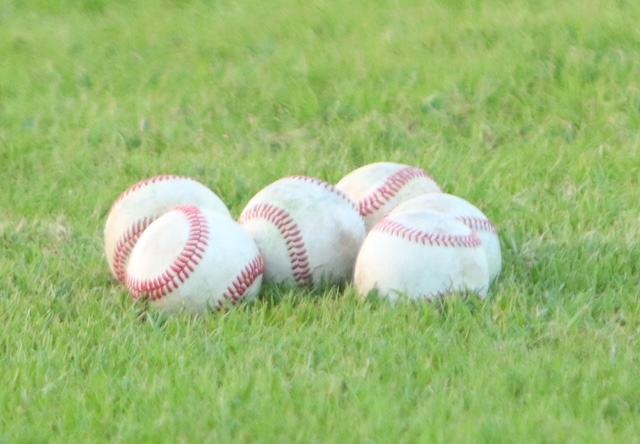 The Lakeside Warriors won two of three games in a District 1-2A tripleheader against D'Arbonne Woods Saturday.
After losing the first game 4-2, the Warriors took the next two 14-1 in five innings and 7-3.
Jordan Isbell went 2-for-3 with a double in the first game. Cade Boley also went 2-for-3.
Isbell allowed three hits in 5 1/3 innings.
Cooper Chase went 3-for-4 with three RBI in the second game.
Bradley Dick had two triples and two RBI. Matthew Aguilera went 2-for-3 with a double.
Boley went 2-for-3. Jon Jon Dick had two RBI. Pitcher Hunter Sutton and Eli Musgraves had doubles.
Seven Warriors combined for 14 hits in the second game.
Jon Jon Dick went 4-for-4 with a triple. Isbell went 3-for-4.
Boley had two hits and two RBI. Aguilera went 2-for-3.
Chase pitched a complete game. He scattered five hits, walked one and struck out five.
Lakeside (14-12, 3-6) visits Northwood Monday at 6.
Elsewhere, Minden fell to Calvary Baptist 7-1 in a non-district game at Minden.
Jakobe Jackson, Elliott Sheppard and Bryson Ranger had two hits apiece.
Minden (15-9) resumes District 1-4A play at Evangel Christian Monday at 6.
Doyline fell to Quitman 12-1 in a District 1-B game at Doyline.
Noah Spears and Dakota Stewart had doubles.
Doyline (6-14, 2-4) hosts Calvin Monday at 5.