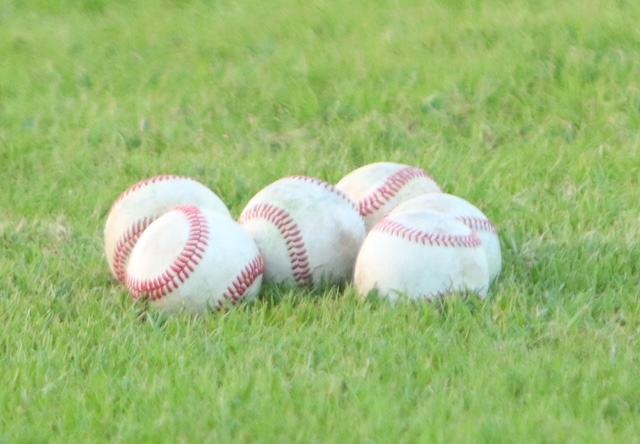 The Minden Crimson Tide closed the regular season with a 10-0 victory in five innings over North Caddo Monday at home.
Minden's Jaxon Smith threw a no-hitter. He struck out five and walked only one. Smith faced two batters over the minimum.
Brody Bower went 2-for-3 with two RBI. Jakobe Jackson had three RBI.
Bryson Ranger and Elliott Sheppard had two RBI each.
The Tide took advantage of eight walks. Landon Brewer drew three.
Minden was coming off a 5-4 loss to St. Mary's Saturday in Natchitoches.
The Tide took a 4-3 lead with four runs in the top of the seventh, but the Tigers scored two in the bottom of the inning.
Brewer had a double. Bower scattered six hits, struck out six and walked none.
Playoff pairings will be announced by the LHSAA Tuesday.
Minden was No. 16 in the non-select Division II power ratings before Monday's victory. The No. 9-16 teams in the final ratings host first-round games.