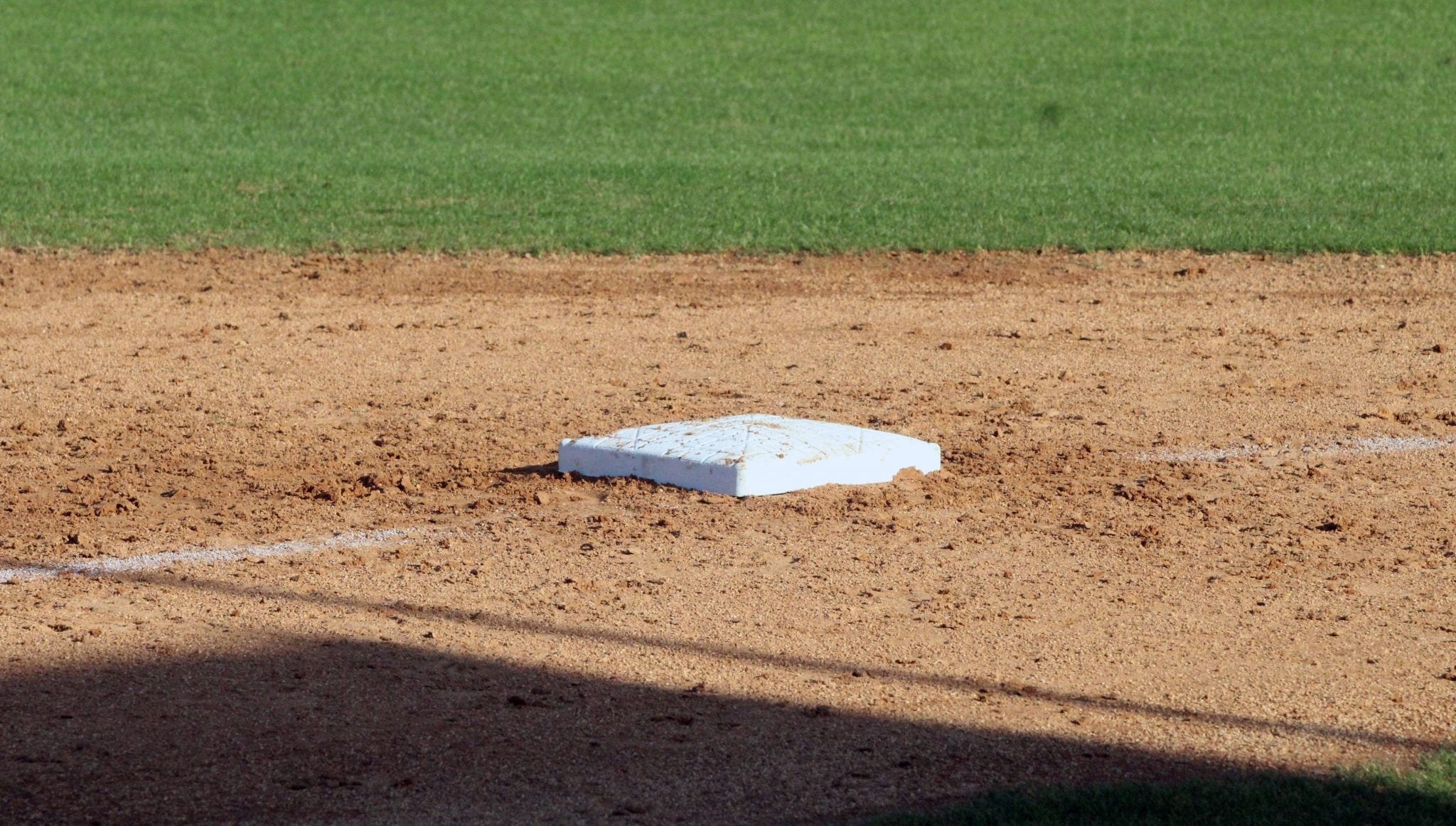 The Minden Lady Tiders and Lakeside Lady Warriors advanced to the second round of the playoffs with victories Monday.
Minden, the No. 21 seed, edged No. 21 Franklinton 2-0 in a non-select Division II first-round game at Minden. The Lady Tiders (20-11) visit No. 5 Brusly (27-6) Wednesday at 5 p.m. Brusly received a first-round bye.
Lakeside, the No. 9 seed, routed No. 24 Centerville 16-1 in three innings in a non-select Division IV first-round game at Lakeside.
The Lady Warriors (20-10) visit No. 8 Vinton (18-10) Wednesday at 3. Vinton received a first-round bye.
The No. 14 seed Glenbrook Lady Apaches (15-11) will try to advance to the select Division IV playoffs when they play No. 3 St. Frederick (19-9) Tuesday at 6 in Monroe.
At Minden, Kylie Ryan pitched a two-hitter with 14 strikeouts.
Minden scored both runs in the bottom of the fifth.
Jacey Adams led off with a single and Kaylin Williams was hit by a pitch.
With two outs, both players advanced on steals.
Adams scored on an error on a bunt attempt by Taryn Tinsley. Ryan then doubled to right field.
The Lady Demons only put one runner on base in the final two innings, a two-out walk in the seventh. Four of Ryan's strikeouts came in those innings.
Gabby Morrison also had a hit in the game.

Franklinton closed its season 12-12.
At Lakeside, the Lady Warriors scored six in the first, six in the second and four in the third.
Lakeside got four hits and took advantage of 12 walks.
McKenna Chreene, Hallie Sutton, Emily Jones and McKensie Hamiter all had singles.
Nine Lady Warriors drew walks. Maggie Mandino, Rainie Hughes and and Paiton Levesque all walked twice.
Chreene allowed three hits and struck out six.
Centerville closed its season 4-12.