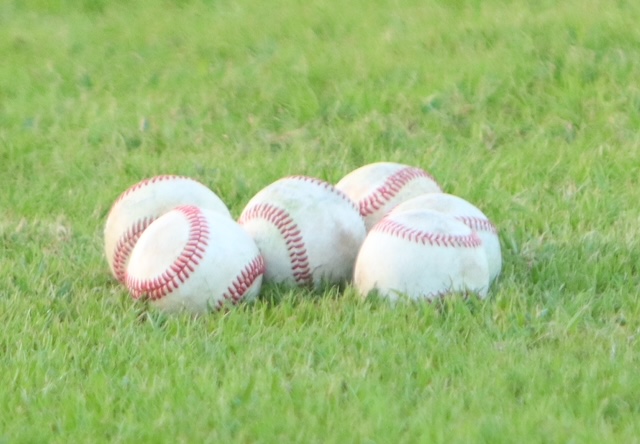 The North Webster Knights and Doyline Panthers picked up victories Monday.
North Webster defeated Quitman 11-7 at home, and Doyline downed Haynesville 14-8 on the road.
At North Webster, Kyle Dinkins, Cooper Sanders, Jase Wesson and Sawyer Wages all had two hits.
Sanders and Wages both had doubles and two RBI. Wesson had a two-RBI single.
Collin McKenzie went six innings for the win. He struck out six.
North Webster (7-1), which has won seven in a row, hosts Bastrop Tuesday at 5:30 in a District 1-3A opener.
At Haynesville, Kenneth Lee went 3-for-4 with two RBI.
Austin Arbaugh went 2-for-2 with a double and walked twice. Noah Spears went 2-for-3.
Benton Bates had two hits and two RBI. Dakota Stewart had a double and two RBI.
Caysten Mingo allowed one hit and had eight strikeouts in three innings. Bates struck out 10 in four innings.
Doyline (1-4) plays D'Abonne Woods Thursday at 3:30 on the first day of the Lakeside tournament.