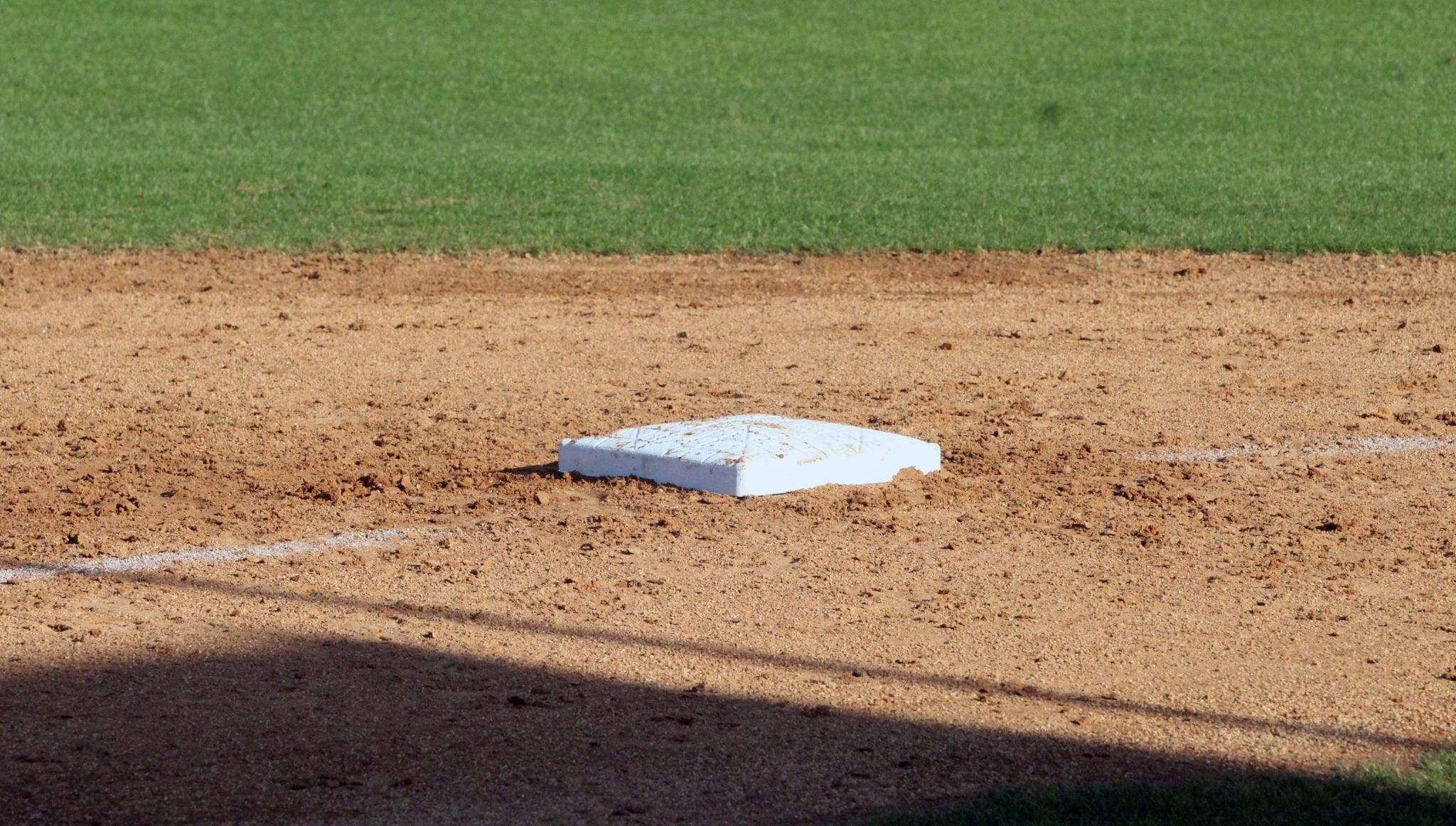 The Minden Lady Tiders fell to Florien 3-1 Monday at Minden.
Minden's Jacey Adams went 2-for-3. Pitcher Kylie Ryan turned in a solid performance in the circle. She scattered seven hits and allowed two earned runs while striking out five.
Minden (5-5) visits Choudrant Tuesday at 5. Florien, which reached the Class B semifinals last year, improved to 6-3.
Elsewhere, Aniyah Davis went 2-for-2 in North Webster's road loss to Taylor, Ark.
The Lady Knights (2-7) visit Quitman Tuesday at 6:30.