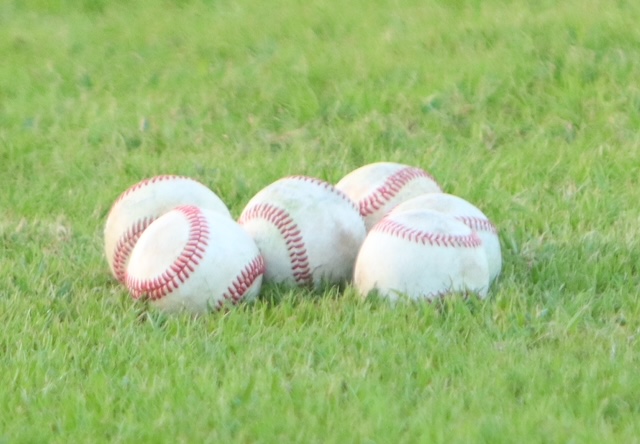 The North Webster Knights swept a doubleheader against Southwood Tuesday, 17-4 and 8-6.
Collin McKenzie, Dakota Davison and Ethyn Radar all had three hits in the first game.
Davison had two doubles and five RBI. McKenzie had a double and three RBI.
Sawyer Wages had two RBI. Judd Wesson and Radar each pitched two innings. Radar struck out four.
Cooper Sanders went 3-for-4 with two doubles and two RBI in the second game.
Kyle Dinkins also went 3-for-4. Nathan Bernard and McKenzie had two hits each, including doubles.
Dinkins started and went five innings. He allowed five hits and three earned runs.
North Webster (5-1) is scheduled to play Ebarb at 3:15 and Glenmora at 5:30 Thursday iin the Florien tournament.
The Minden tournament is also scheduled to start Thursday with Doyline facing Minden at 5:30.