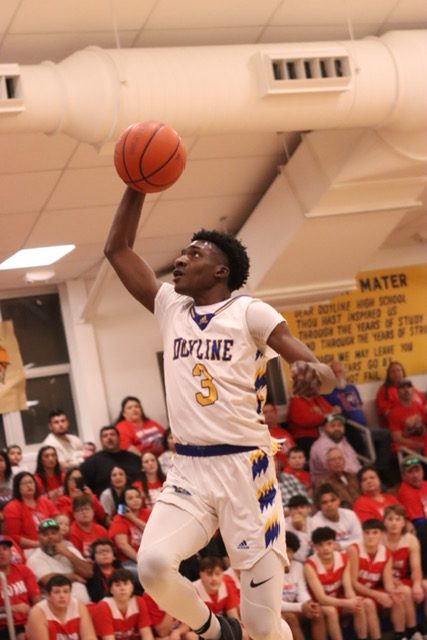 Doyline's Jamaria Clark has been selected to compete in the Louisiana High School Basketball Coaches Association East-West All-Star Game.
Clark is one of 15 players who were selected to play for the West.
The game, which features seniors only, is Saturday, March 18, at 3 p.m. at Louisiana Christian University.
Clark led Doyline to a 27-4 record. One of the nation's leading scorers, he averaged 36.9 points during he regular season. In three playoff games, he averaged 44.3 points.