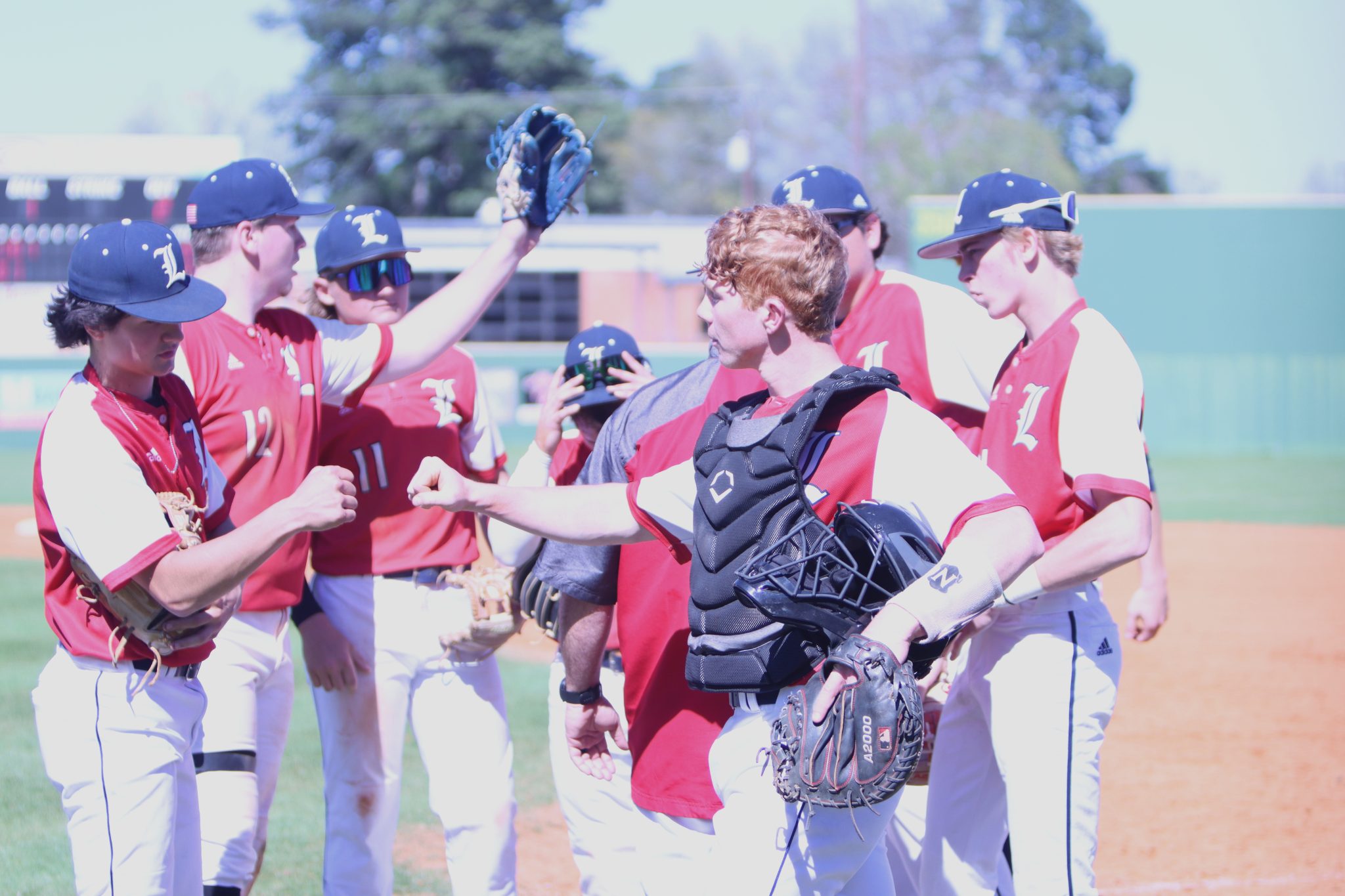 The Lakeside tournament gets underway Thursday and runs through Saturday.
In Thursday's games at Lakeside, Doyline faces D'Arbonne Woods at 3:30 p.m., Byrd plays Texas High at 5:30 and Lakeside takes on Texas High at 7:30.
Minden hosts Airline at 6 in another tournament game.
Minden and North Webster, which opens play Friday, are both off to strong starts.
The Crimson Tide (8-1) have won seven in a row. Since falling to Minden 14-13 in the season opener, the Knights (8-1) have reeled off eight straight victories.
Lakeside is off to a 5-3 start. Byrd, which begins play Friday against D'Arbonne Woods, is 7-5. Airline is 3-7. Doyline is 1-4.
Here is the rest of the schedule.
Friday
At Lakeside 
Doyline vs. North Webster, 4
Airline vs. North Webster, 6
Lakeside vs. Taylor, Ark., 8
At Minden 
Byrd vs. D'Arbonne Woods, 5
Minden vs. Texas High, 7
Saturday 
At Lakeside 
Doyline vs. Taylor, noon
Byrd vs. North Webster, 2
D'Arbonne Woods vs. Minden, 4
Airline vs. Lakeside, 6