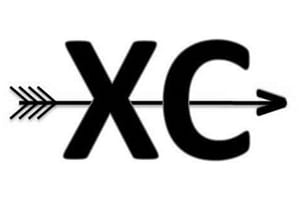 Glenbrook sophomore Mattison Fowler finished sixth in the Huntington Raider XC Invitational girls division Saturday.
Fowler covered the 3-mile course in 22 minutes, 31.90 seconds.
Minden freshman Lizzie Balkom finished 11th out of 49 runners in 23:22.0.
Parkway's Ember Pierce and Cheyenne Olson finished 1-2. Pierce ran a 20:06.40 and Olson a 20:18.
Parkway won the team championship. Glenbrook was fifth and Minden sixth.