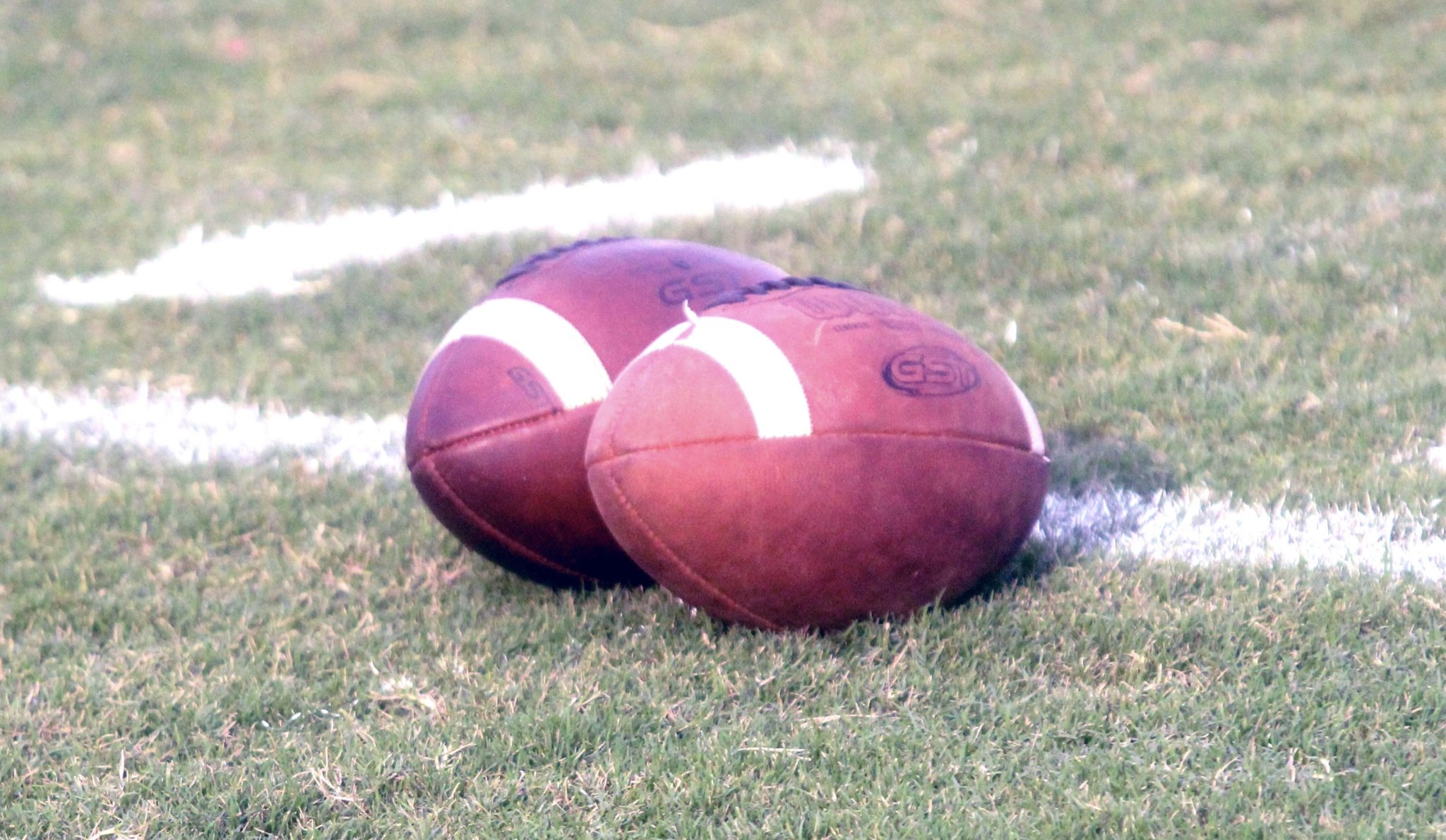 The North Webster Knights and Lakeside Warriors had three-game winning streaks snapped Friday night with close losses at home.
Wossman 28, North Webster 21: The Knights closed the gap to seven with about six minutes to play, but the Wildcats kept the ball the rest of the game.
North Webster dropped to 3-2 overall and 1-1 in District 1-3A. Wossman improved to 4-1 and 1-0.
The game was a far cry from last year's 38-6 Wildcats victory in Monroe. It was close all the way.
"They didn't make any mistakes," North Webster Head Coach John Ware said. "We turned it over twice and they didn't and that was the difference in the ballgame."
The Wildcats converted multiple fourth downs with their run-oriented offense. "Eight or nine," Ware said.
Braedon Robertson and Jkobe Lawson scored rushing touchdowns for the Knights. Xavier McGlothan caught a touchdown pass from Christian Whitlock.
Wossman had only given up 28 points all season, including last week's 21-6 loss to Class 2A No. 1 Calvary Baptist.
North Webster travels to Farmerville Friday to face defending district champion Union Parish. The Farmers (3-2, 1-0) defeated Franklin Parish 55-33 Friday night.
Lincoln Prep 6, Lakeside 0: The Warriors came close to pulling out the victory in the final seconds of the game.
Lakeside had the ball inside the Lincoln Prep 10 with 12 seconds left and no timeouts left.
"I told them to run this play and then spike it," Lakeside Head Coach Michael Santalices said. "We got down to the 1 and spiked it with 2 seconds left and they ran the clock out because they said they stopped the clock and it should've run out anyway."
Lakeside dropped to 3-2. Lincoln Prep improved to 2-3.
Santalices said the difference in the game was something the Warriors have had trouble with all year — turnovers. Lakeside had four of them.
"Different night, same story," he said. "That's the story of our season."
While the offense struggled, the defense kept Lakeside in the game.
"The defense never came off the field," Santalices said.
Lakeside begins District 1-2A play Friday Friday at home against D'Arbonne Woods Charter. The Timberwolves (4-0) had an open date this week.