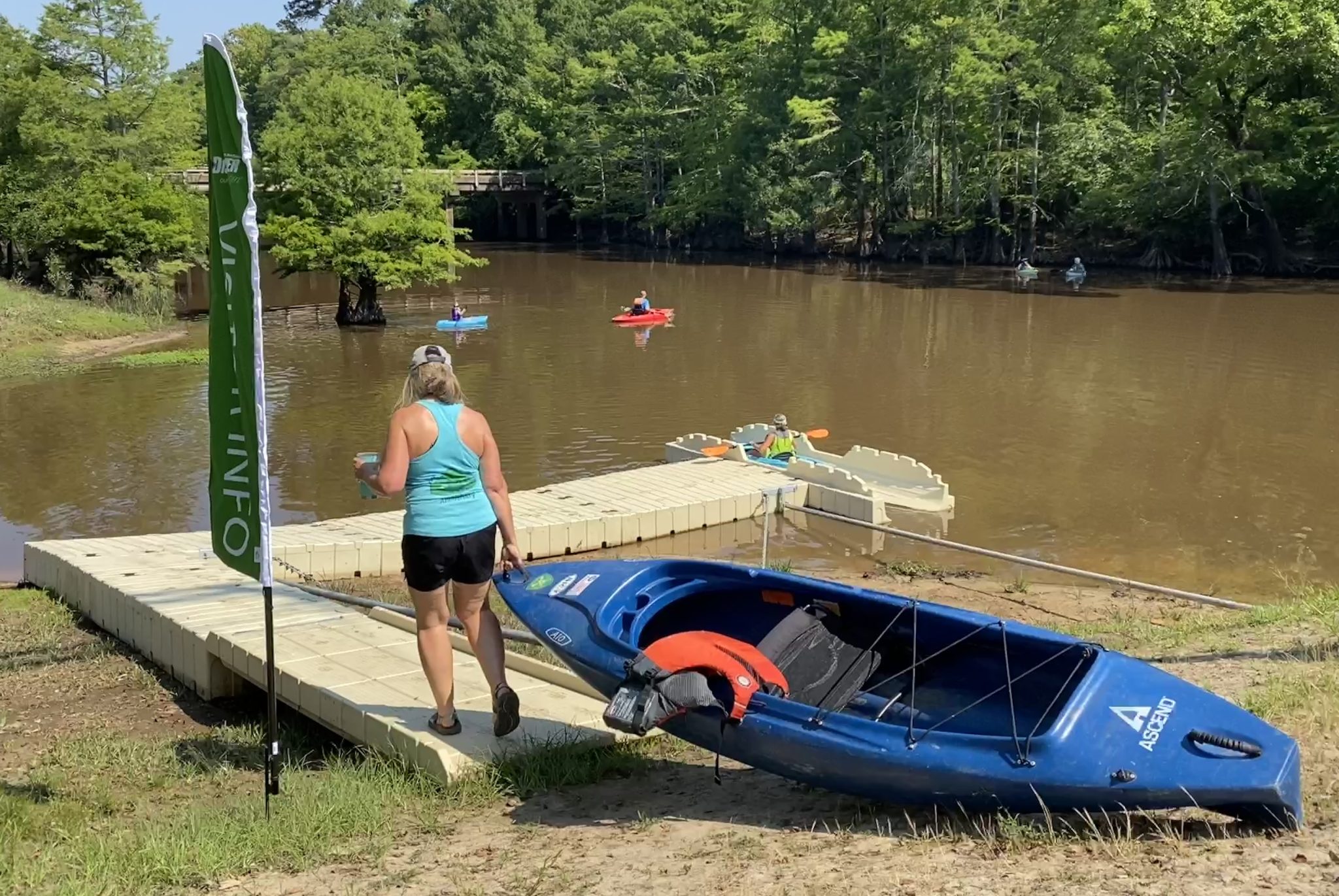 The Webster Parish Convention and Visitors Commission Board convened for their routine bi-monthly meeting at City Hall on September 27, focusing on bolstering local events through advertising grants. The board greenlit several grants to support upcoming events in Webster Parish.
As of their July meeting, the commission has already allocated $16,794 in grant funds this year to local festivals and events for advertising endeavors. Over the past decade, they've collectively granted a substantial $1,061,000 for advertising, showcasing a commitment to boosting the local event scene.
Event organizers are encouraged to list their upcoming events on the Webster Parish Tourism website at www.visitwebster.net, facilitating broader outreach and participation.
In addition to advertising grants, the Tourism Department has been diligently exploring strategies to enhance tourism and maintain local tourist attractions. Initiatives include potentially adding a trail marker to the African American Heritage Trail, a project under the Louisiana Office of Tourism. They're also in the process of receiving grants from Keep LA Beautiful to install trash cans at Miller Quarters and the kayak launches. Collaborations with the Dorcheat Museum for hayrides during the Holiday Trail of Lights, acquisition of more Christmas decorations for the downtown area, and finalizing plans for a new kayak launch in Sibley are also in the works.
October promises to be a busy month for Webster Parish, with a slew of events set to interest both locals and visitors. The Webster Fair will unfold from October 4-7, accompanied by the Livestock Show which starts on October 3. The Fall Paddle is slated for October 14, and organizers are actively seeking volunteers to assist at the registration table or serve as paddle guides. On the same day, the Springhill Lumberjack Festival and the Minden Makers Fair will also captivate attendees.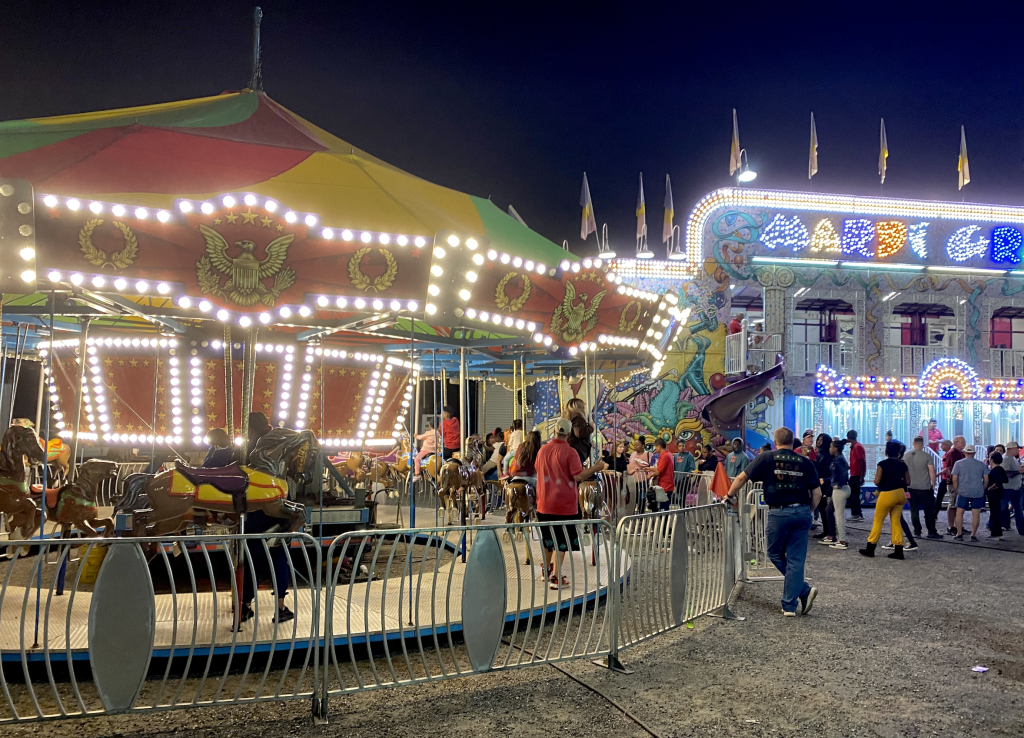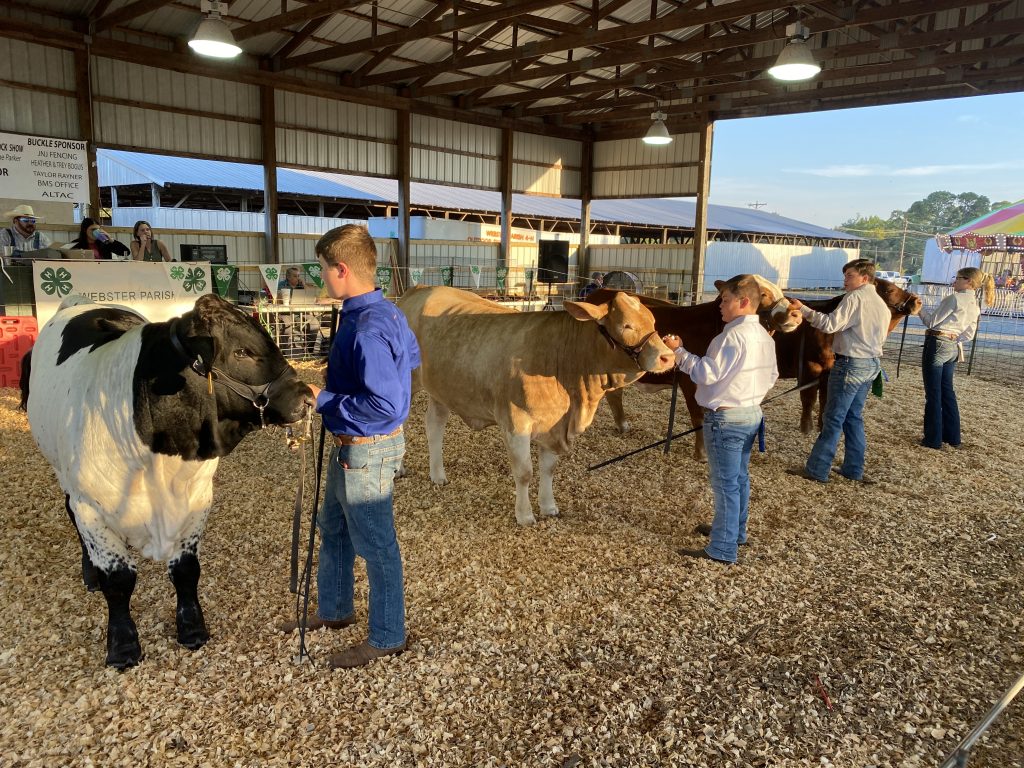 Further adding to the festive spirit, the Witches Ride of Minden is scheduled to parade through downtown and host a lively block party on October 19. The event has already garnered significant interest, with over 200 enthusiastic participants registered, as per the event organizer. Additionally, the SHARKS Annual R/C & Jet Rally will grace the Minden Airport from October 19-22, promising excitement for aviation enthusiasts.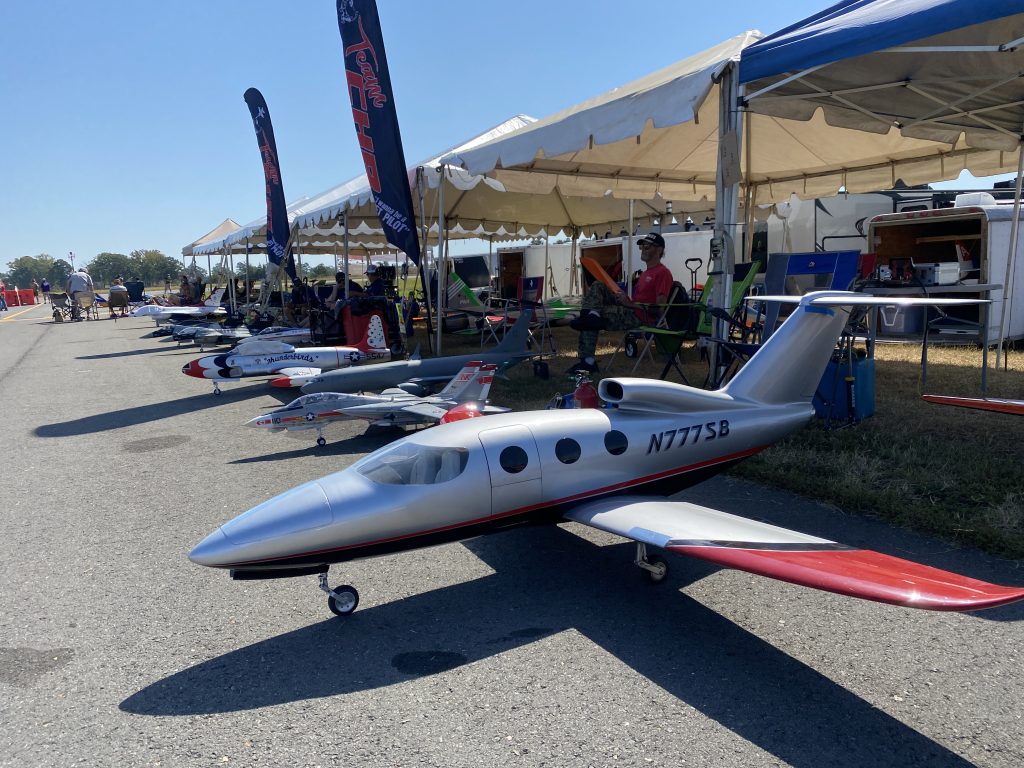 Marking the later part of the month, the Hwy 80 Sale is set to sprawl from October 20-22, offering a treasure trove of items for bargain hunters. On October 31, LAMA Animal Rescue will spice up the Halloween night with a Bingo Night event.
For a comprehensive view of upcoming events in Webster Parish, interested individuals can visit the official website and click on the Events tab to plan their calendar accordingly