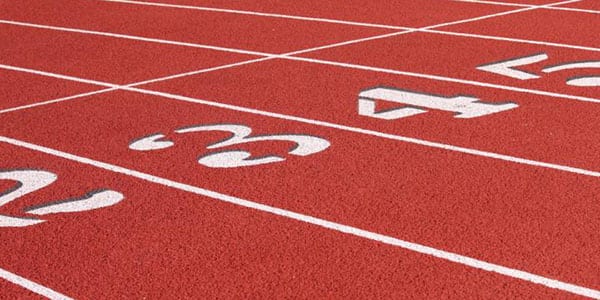 Glenbrook sophomore Vivian Still qualified for the state meet with a third-place finish in the girls 800-meter run in the Region I-3A meet Monday at Ouachita Christian.
Still ran a 2:32.39. St. Frederick's Brodie Eppinnette won in 2:28.38. Cedar Creek's Madison Morris was second in 2:29.78.
The top three finishers in each individual event and the top three teams in the three relays qualified for the state meet Thursday, May 4, at LSU.
Still also finished fifth in the 400. Emerson McLelland was sixth in the 1,600. Laurie Killgore was sixth in the 3,200.