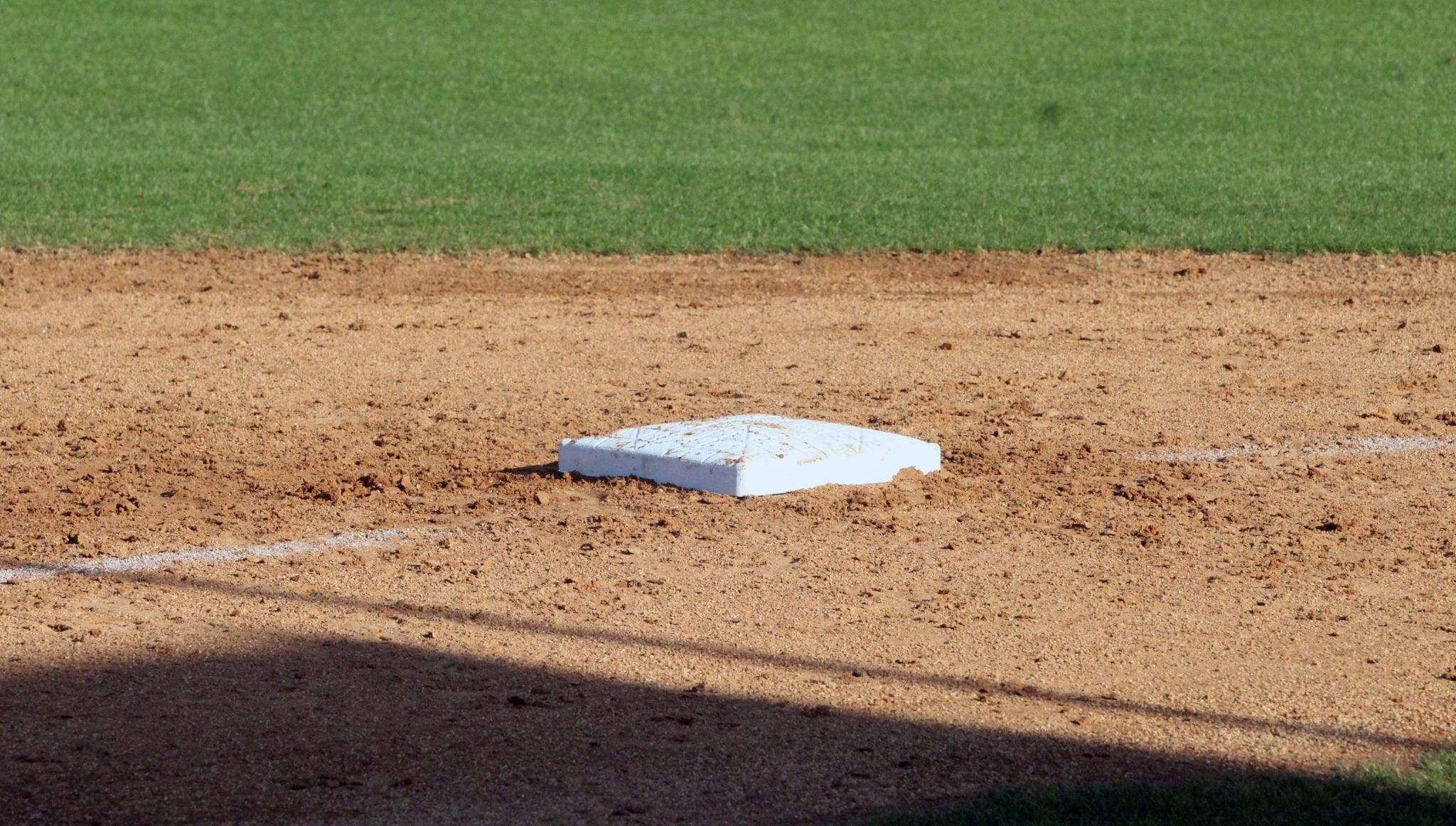 The Glenbrook Lady Apaches picked up their first win of the season Saturday, defeating Calvin 6-1 in the Many tournament.
Glenbrook also lost an 11-10 heartbreaker to Beekman Charter, the Lady Apaches' second loss in the tournament by that score.
Ellie Earnhardt went 2-for-3 with a triple against Calvin. Hallie Harmon and Hadley Haynes had two hits each,
Rebecca Mosley scattered six hits and struck out four.
Glenbrook led 10-5 going into the bottom of the seventh against Beekman, but Beekman scored six to win it.
Vivian Still went.3-for-5 with a home run, double and three RBI. Sarah Margaret Mosley also went 3-for-5 with three RBI.
Anna Grace Vining had two hits.
Glenbrook (1-3) hosts Stanley Tuesday at 6:30.