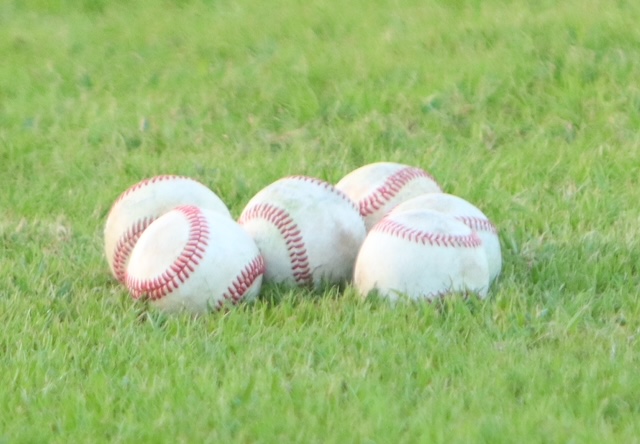 The Lakeside Warriors split a District 1-2A doubleheader against Loyola Friday at Loyola.
Lakeside lost the first game 9-8 after a late rally fell short and won the second 7-2.
Cooper Chase, CJ Watts and Jordan Isbell combined on a two-hitter with eight strikeouts in the victory. The Warriors capitalized on 13 walks and six hits.
Isbell went 2-for-4. Bradley Dick and CJ Watts had two RBI each. Dick also drew three walks.
Eli Musgraves had a double and drew three walks.
In the first game, Lakeside trailed 9-6 after six innings. The Warriors scored two in the top of the seventh and then got back-to-back singles with two outs. But a groundout ended the game.
Musgraves went 4-for-4. Cade Boley went 3-for-4 with a double and three RBI.
Chase had two doubles. Jon Jon Dick had two hits, including a double.
Watts hit a two-run home run in the first inning. He also drew two walks.
Hunter Sutton went 2-for-3.
Lakeside (9-6, 1-2) hosts Minden Tuesday at 6. Loyola is 4-14 overall and 3-3 in district.
Doyline's Caysten Mingo went 2-for-3 in a 6-0 loss to Hicks in the Stanley tournament. Kenneth Lee allowed just one hit and struck out four in four innings of relief.