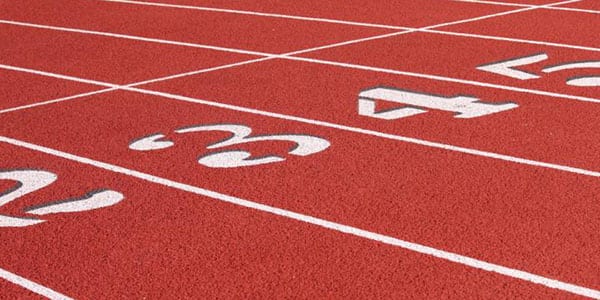 Lakeside senior Connor Wood finished fourth in the Class 2A boys shot put at the Ochsner LHSAA Outdoor Track & Field State Meet Friday at LSU's Bernie Moore Stadium.
Wood came very close to making the awards stand. His throw of 132 feet, 3 inches was just 2 feet, 3 inches shorter than the third-place distance and 3-3 shorter than the second-place distance.
Newman's Charlie Aucoin won with a 157-7.
The North Webster foursome of Anekah Coleman, De'Maiyh Moore, Tomiyah Hawthorne and Neveah Watts finished fifth in the Class 3A girls 4X100 relay in 49.77 seconds. They finished just .13 behind third-place team St. Louis. Wossman won in 48.32.
North Webster's Jkobe Lawson completed an outstanding freshman season with a sixth-place finish in the Class 3A boys 100-meter dash in 10.83 seconds.
Kaplan's Gabe Clement won in 10.543, edging defending champion Johnny Woods of Wossman by .002.
Lakeside sophomores Lexi Bradley and Madison McGraw and senior Lillian Jolly also completed in the 2A girls meet.
Bradley ran a 6:50.94 in the 1,600. McGraw ran a 16:27.19 in the 3,200. Jolly ran a 2:53.90 in the 800.
Mansfield and Episcopal won the Class 2A boys and girls titles, respectively.
Wossman and St. Louis won the Class 3A boys and girls titles, respectively.