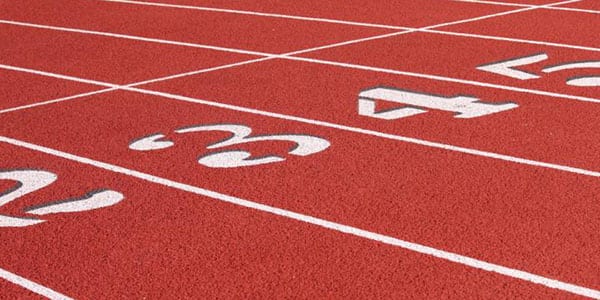 Lakeside senior Connor Wood won the boys discus in the Region I-2A meet Wednesday at Mansfield.
Wood's winning throw went 129 feet, 9 inches. Winfield's Manuel Espejel was second with a 128-1.5.
Wood along with sophomores Lexi Bradley and Madison McGraw qualified for the Class 2A state meet Friday, May 5, at LSU's Bernie Moore Stadium.
The top three finishers in individual events and the top three teams in the relays qualified. Fourth-place finishers are alternates.
Bradley finished third in the girls 1,600 in 6:09.80. Rosepine seventh-grader Elizabeth Woodard won in 5:53.04.
McGraw finished third in the 3,200 in 15:44.17. Woodard won in 12:48.71.
Junior Chad Davis finished fourth in the boys javelin with a 142-1. Loyola's Cooper DeFatta was third with a 146-6. Many's Joseph Yount won with a 147-5.
Sophomore McKenzie Chase was fifth in the girls pole vault with a 7-0, 6 inches lower than the third-place height.