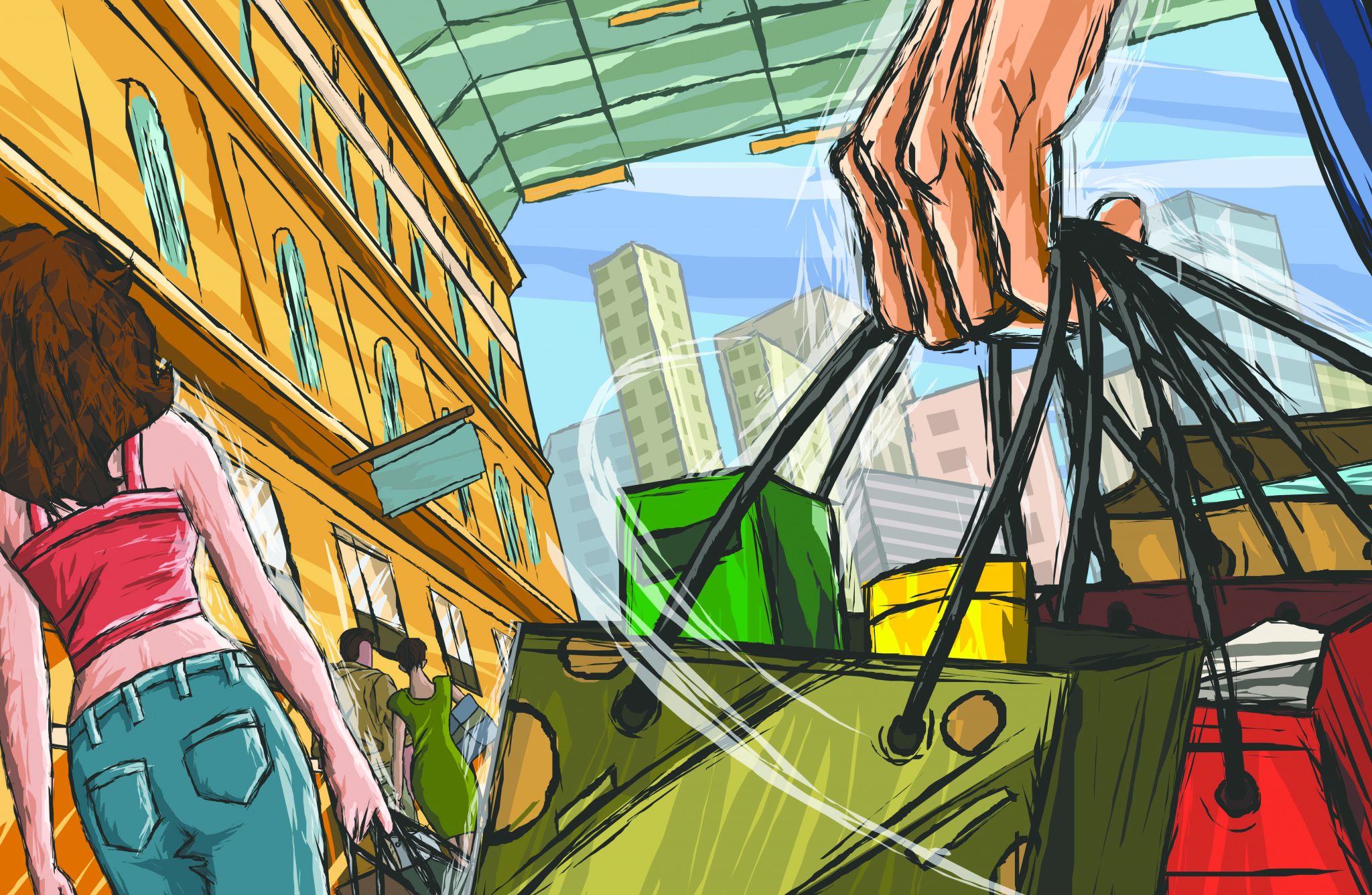 Locals mixed about 2018
The businesses of  Minden had mixed reviews on holiday sales numbers however none felt that this was a low year for sales.
Lisha Sykes of Say Baby said sales of local businesses are stifled by online shopping.
"With the days of Amazon and internet, it's not what it used to be but I had a pretty good Christmas," Sykes said.
Minden Floral said their December sales have held steady for the past two years however their busiest time, by far, is February.
Many