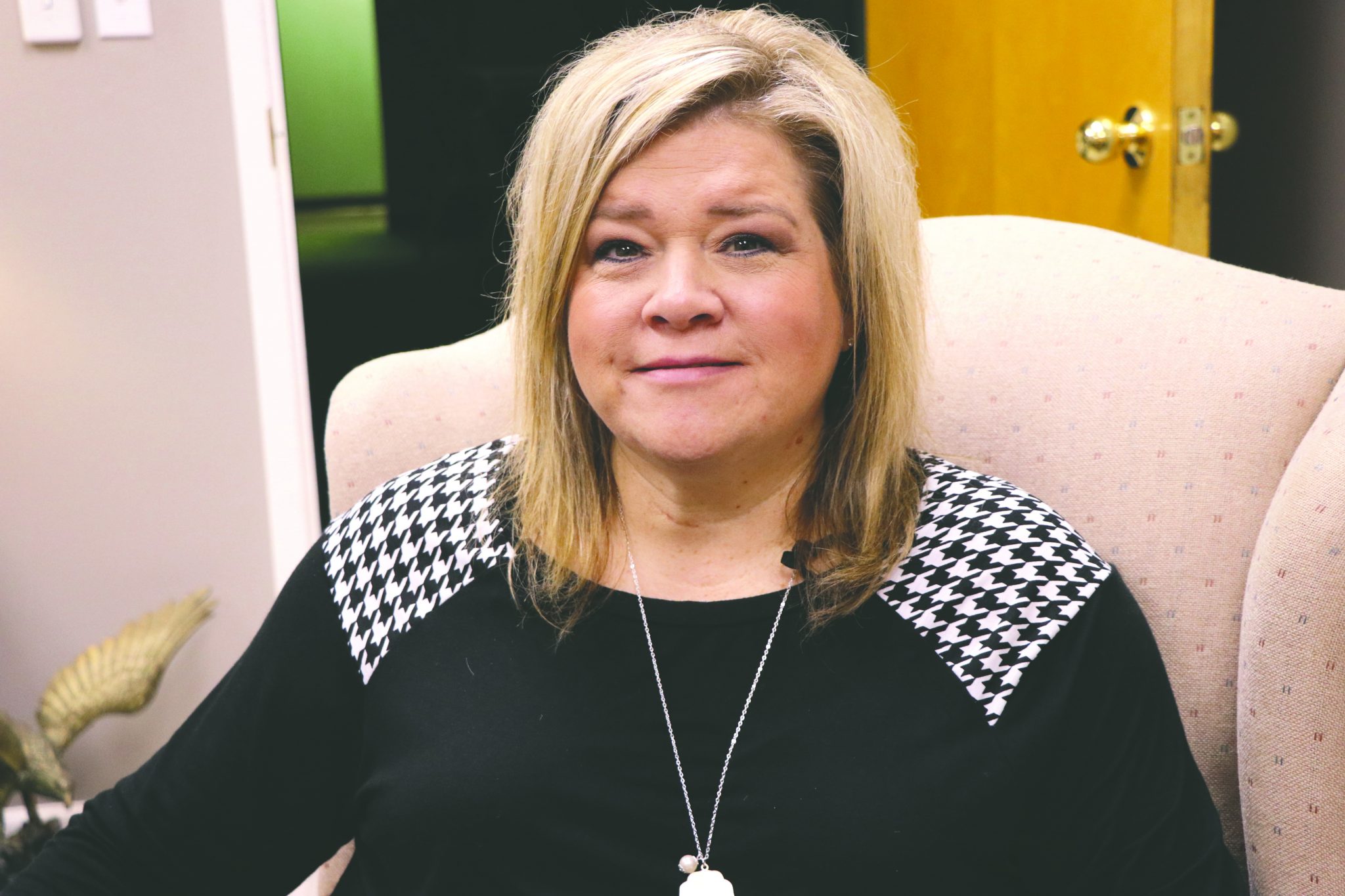 I never thought in my wildest dreams I would ever move south. I am what you might call a "recovering yankee." I have now lived in the South longer than I lived in the North.
I was born in Rhode Island and settled at the age of eight in northern Maine. We lived so far north, Canada was east of us.
I am from a small town named Fort Fairfield. I love that little town.
Fort Fairfield is full of potato farmers. When I was younger, we picked potatoes during the fall to earn money. When we were old enough, we worked on harvesters throwing out rocks and rotten potatoes as a truck was beside us collecting the good ones.
You don't just get potatoes in a store. There is a lot of work involved. Back then, school would in August, but then we would get three weeks off in the fall to get those potatoes out of the ground.
We had a lot of fun in the potato fields. Farmers would come by every morning and pick us up. When I say pick up up, all the kids would pile in the back of a covered pickup and head to the fields.
We packed a lunch, snacks and drinks for the day. The day would start between 6:30 am and 7 am and we would work til dark. Some days were so cold.
An early lesson was, "Don't forget your toilet paper." You had to find the nearest trees or bushes to go. There are no bathrooms in the potato fields.
One of my fond memories of living in Maine was when my dad owned a restaurant. The only negative thing about working at a family business is the long hours. If someone decided not to show up or call in sick, you were the one to fill in.
I grew up with a big family. Gatherings were always surrounded by food. I guess that is where I got my love for cooking.
While living in Maine, I met the man of my dreams in a Canadian dance club. We moved south within two years of meeting each other. I married an Air Force guy. Who would have thought?
I am not going to lie, living in the South was very hard at first. Down here, I am the one with the accent, and everyone looking at me funny.
We moved to Minden 25-and-a-half years ago and have never looked back.
I love this little town and all it has to offer. My children know nothing else as home.
The North is a nice place to visit now, but I just couldn't bring myself to live there again. There are long winters and too much snow. I guess you could say I got spoiled living in the south. In addition, the food is so good in the South. However, to me, Maine does have much better seafood.
SOUTHERN BACON-FRIED CABBAGE
You'll want to make this Southern Bacon-Fried Cabbage again and again! It's hard to believe that such simple ingredients could result in such a flavorful and delicious side dish!
INGREDIENTS
6 slices bacon, chopped
1 large onion, chopped
3 cloves garlic, minced
1 large head cabbage, cored and chopped
2 tsp. seasoned salt
1/2 tsp. ground black pepper
1/2 tsp. onion powder
1/2 tsp. garlic powder
INSTRUCTIONS
Cook the bacon in a jumbo cooker over medium-high heat until crisp. Remove the bacon to a paper towel-lined plate. Reserve 2 tbsp. of the bacon grease and discard the rest.
In the same jumbo cooker, return the 2 tbsp. bacon grease. Over medium-high heat, cook the onion until it is soft, about 4 minutes. Add the garlic and continue to cook for an additional 1 minute. Stir in the cabbage and continue to cook and stir for 4-5 minutes. Add the seasoned salt, pepper, onion powder and garlic powder. Mix well.
Reduce heat to low, cover, and allow to simmer, stirring occasionally, for about 30 minutes.
Just before serving, mix the bacon into the cooked cabbage. Serve immediately.
Tina Specht shares her thoughts and recipes each Thursday in the Minden Press-Herald.