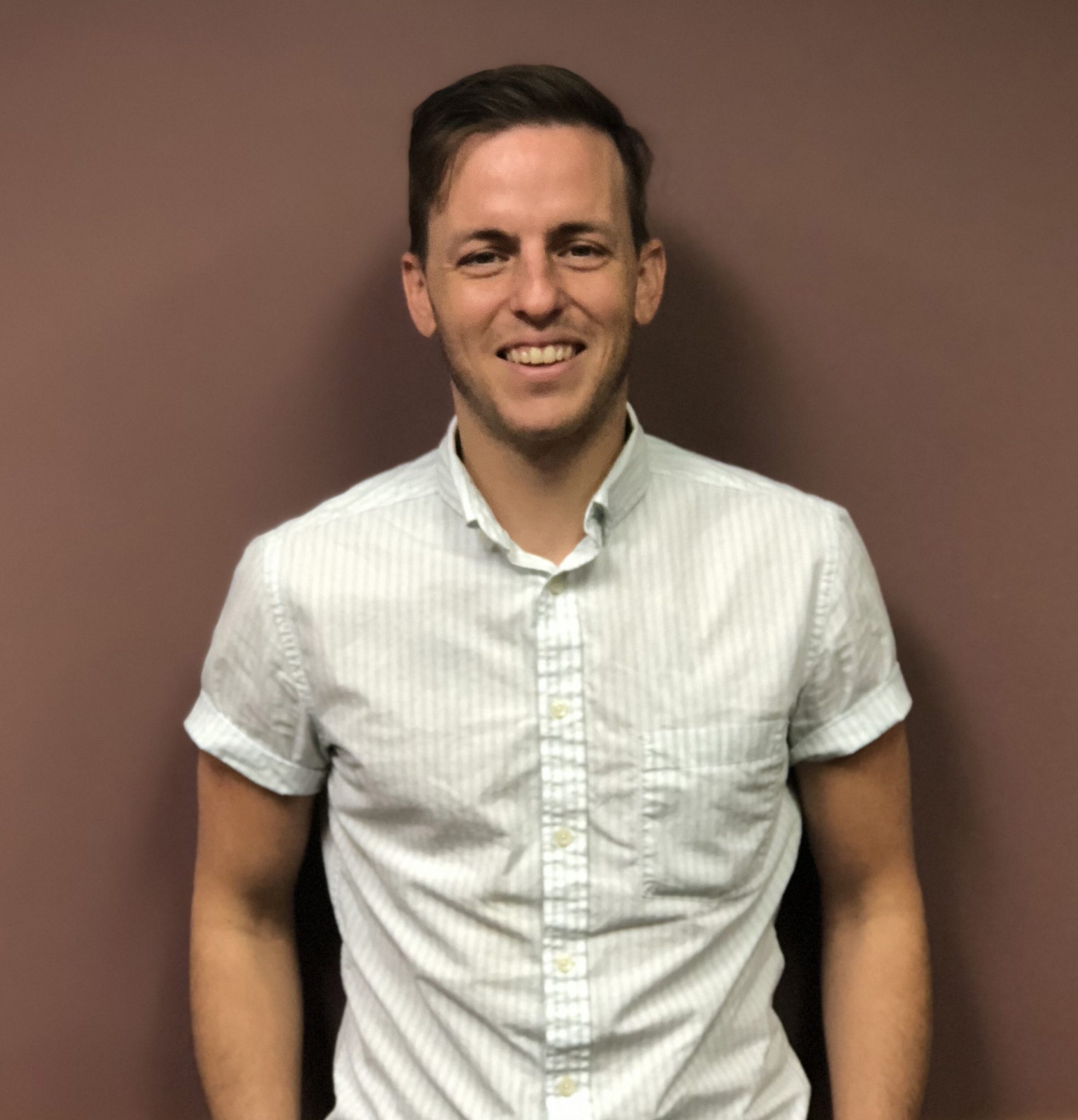 Small-town life isn't for everyone. People from Shreveport think that is a small town, though I imagine they haven't spent much time in Webster Parish.
A few years ago, I would have had a difficult time reconciling with living or working here. The overarching theme of young people in Shreveport is all about getting out in order to "make it".
I also subscribed to this notion as a younger man, until I actually got out and saw what the fuss is about.
I lived in China for two years, then another few years in Spain.
I went to Thailand and was a beach bum.
I vacationed in the Philippines next to the bluest water I'd ever seen. It was glorious.
I lived abroad and had to learn the language and adapt to try to become a part of a culture that I would never truly inhabit. You cannot just become a part of a culture.
After a few years of living overseas, I realized that I had everything in my life I'd ever wanted, only I had to sacrifice so much to obtain it.
Living without my family, friends, and my culture was harder than I was willing to admit. Sure, it was nice being rich in China. The beaches and parties in Barcelona were wonderful. But I never felt at home.
When I moved back here, it was more out of necessity than want. I was having trouble renewing my visa, so I stayed in Shreveport limbo. Yada yada yada, I'm the sports editor at the Press-Herald.
I had to get out to realize my place. I had to leave for a while to be able to appreciate the little things here.
I'm talking about walking the sidelines at high school football games and chatting it up with the players and camera-people.
Hurrying through the dimly-lit Lakeside parking lot and smelling all of the barbecue as I get through the gate.
Sitting on the hill at Glenbrook as the sun goes down while the younger kids pretend to be Apaches behind the end zone.
I'm talking about that everybody-knows-your-name feeling that only places like this have. Where the drama of the week is probably about the football contest.
It has reignited my love for high school sports. I thought it was only about being in a community, but it's so much more than that. It's familiarity, feeling secure, and having a voice.
Everyone doesn't need to move to China to gain perspective. I did though, and it's allowed me to appreciate the things that make this place so special instead of dwelling on what it lacks.
Isn't that the key to being content?