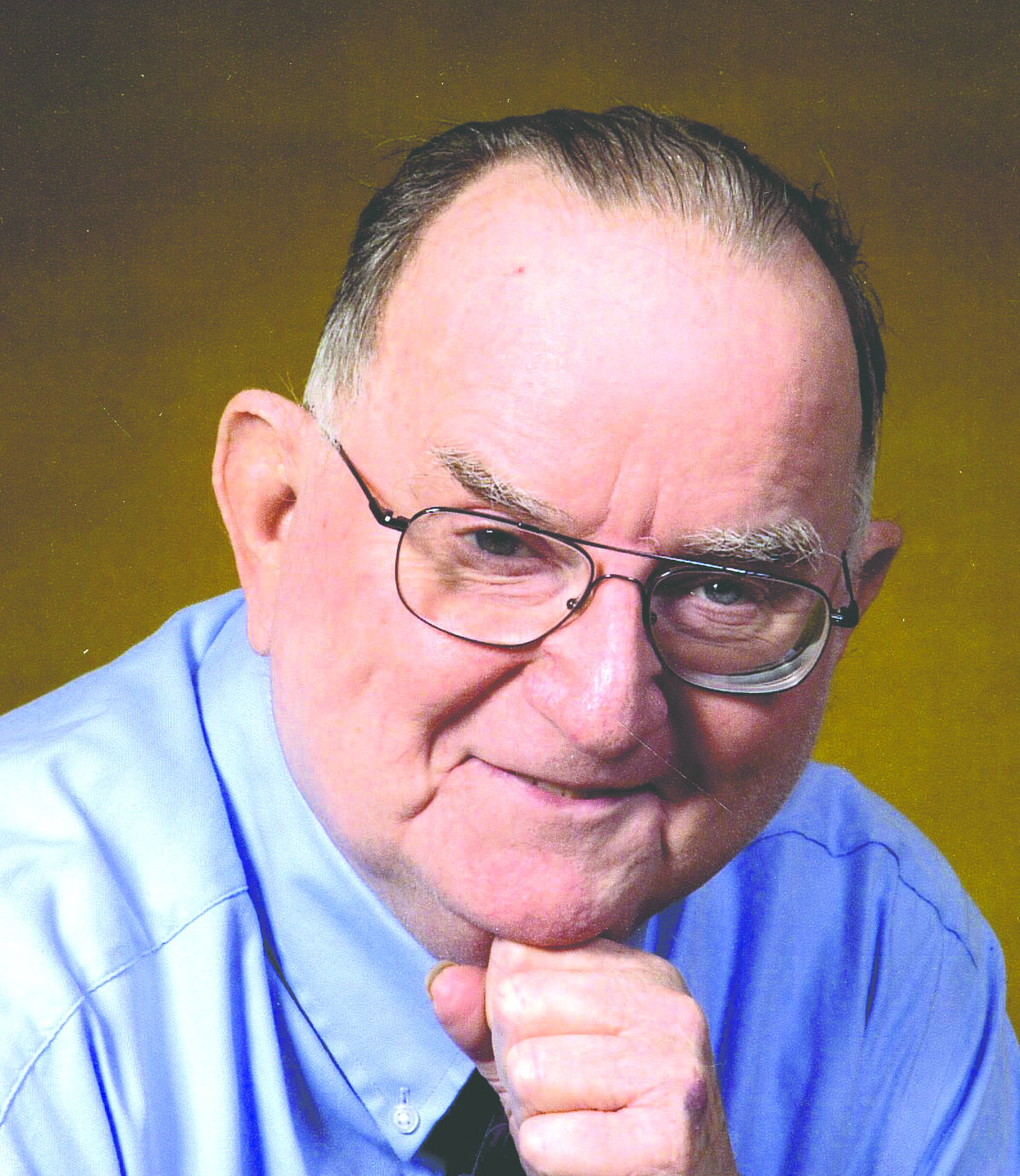 Funeral services for Hubert James "Jim" Barnette, Jr., 84, will be held Friday, September 20, 2019 at 2 p.m. at Rose-Neath Funeral Home Chapel in Minden, Louisiana with Wayne Howington officiating. Interment will follow at Gardens of Memory in Minden, Louisiana. The family will receive friends from 5 until 7 p.m. Thursday, September 19, 2019 at Rose-Neath Funeral Home in Minden.
Jim was born February 27, 1935 in Minden, Louisiana to the union of Hubert J. Barnette. Sr. and Mary Lee Lessel Barnette. Jim was called peacefully by the Lord to change his address to Heaven on September 17, 2019 while at the Minden Medical Center.
Jim was a man of faith, character, honor and service. He was a long-time, active member of Lakeview United Methodist Church where over the year he was, among numerous other roles, a choir member, an usher and a member many committees. Jim also demonstrated his love of community by serving as a young adult in the Louisiana National Guard for almost 10 years.
Most people probably knew Jim best as an employee of the United State Postal Service. Jim continued a family tradition there as both his father and great-grandfather, A. L "Doodle" Barnette, were also postal employees. Jim spent most of his time at the post office as a rural letter carrier and many of his patrons knew their mailed had arrived when they heard his whistling. Jim retired from the post office after 39 years. While employed with the post office, Jim was very active in the Northwest Louisiana Rural Letter Carriers Association, the Louisiana and National Rural Letter Carriers Association and he continued to remain active in that organization during his retirement.
Blessed with a gift for conversation, Jim never met a stranger. In addition to his gift for socialization, he was mechanically inclined and often provided help along those lines to countless others.
After Jim retired, he and Carolyn were able to travel and devote more time to family and friends. While Jim had many "jobs" throughout his life, the one he cherished the most was being Pappaw to his two grandchildren, Shay and Tiffany.
Jim was preceded on his Heavenly journey by his parents and by a beloved daughter-in-law, Donna Barnette.
Those left to cherish Jim's memory include his loving and devoted wife of 63 years, Carolyn Merritt Barnette of Minden; son, David Barnette of El Dorado; daughter, Mary Barnette Winget and husband, Darrell of Minden; sister, Kay Pollock of Virginia Beach, Virginia; brother, Lee Barnette, Sr. of Ruston; grandchildren, Shay Barnette of Monroe, and Tiffany Winget Ritchie and husband Luke of Minden; as well as a number of nieces and nephews.
He was known by many and whether he was known as Jim, Jimmie, Mr. Jim, Mr. B, Mr. Barnette, Daddy, Pappaw or some other name, he will be missed by all. While we mourn his earthly passing, we know he has left behind a walker and glasses and is whistling while walking down the streets of Heaven and we will see him again.
Rose-Neath Funeral Home
211 Murrell Street
Minden, Louisiana 71055
(318) 377-3412