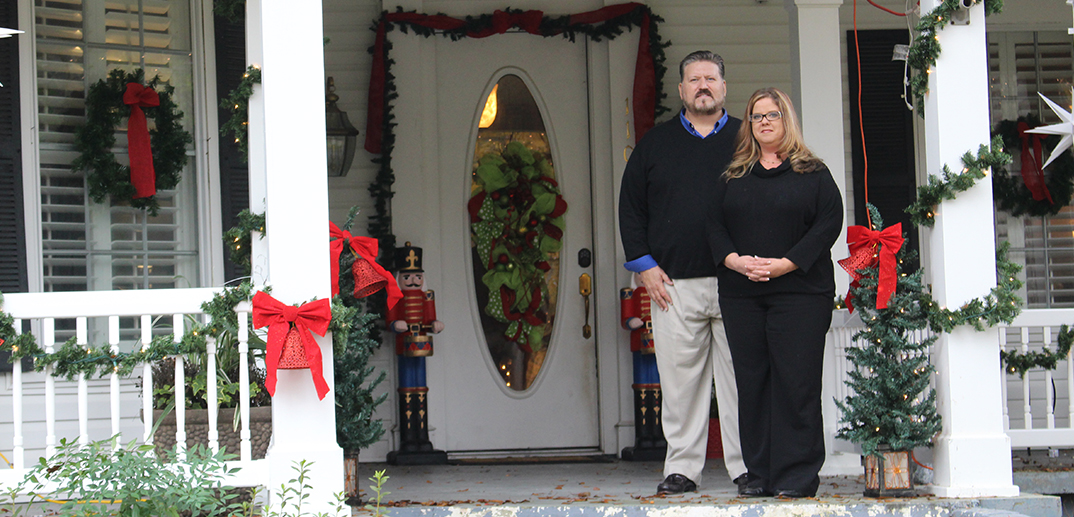 Huffman Management will be hosting a Chamber Connect event on December 8 for members of the Minden Greater Chamber of Commerce. The Huffmans will be using this event not only to allow business leaders in Minden to network with one another but also to raise money for Project Reclaim.
This event will take place at Huffman Manor from 4:30 to 6:30 p.m. Starting at 5 p.m they will have a silent auction to fundraise for Project Reclaim, a local nonprofit that focuses on teaching leadership, academics, and social skills to youth in Webster Parish who are considered "at risk" due to factors such as poverty, having a single-parent household, behavior problems, or living in high-crime neighborhoods.
Auction items such as hotel packages in Bossier City / Ruston / Lafayette will be offered. "All of these hotel stays will be a complete package including dinners, tickets to shows, and, of course, a wonderful breakfast each morning," said Jim Huffman of Huffman Management LLC. 
They have also received donations from Spotless Paws, Red Blooms, Thomas Adams, Under Dawgs, Shan Roten's LA Lawn Service, and Huffman House, but they are hoping that other Minden businesses will step up with items or gift certificates to help support this worthy cause. They will be accepting donations at Huffman Manor until Wednesday evening.
Besides supporting local youth and getting to network, guests will be treated to the Huffman's hospitality and have an opportunity to tour Huffman Manor Inn and enjoy its Christmas decor.
For more information, contact Jim Huffman or The Greater Minden Chamber of Commerce.