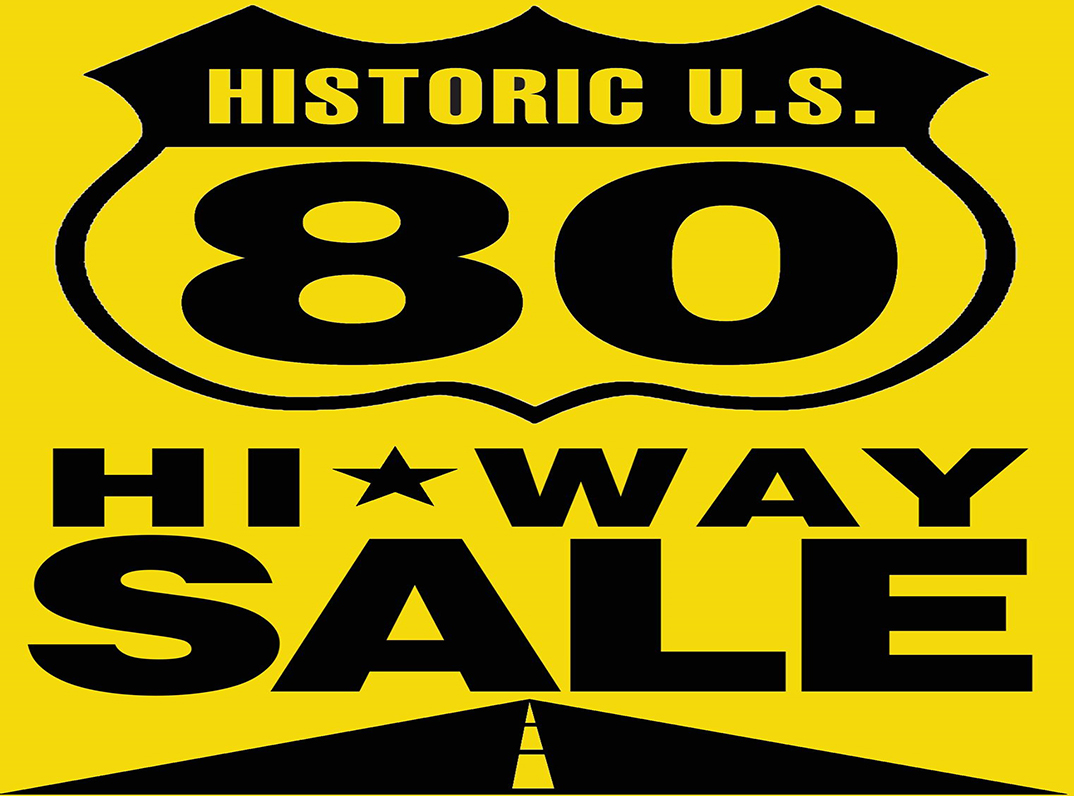 Special to the Minden Press-Herald
The Historic Hwy 80 Yard sale runs from Texas to Georgia and occurs two times a year: the third weekend in April and the third weekend in October.
The fall edition of the yard sale will be held October 19-21 (Friday, Saturday, Sunday).
"This will be the fifth year that Minden area antiques shops have participated in this historic sale that runs along Hwy 80," a press release about the event read.
Some shops will not open on Sunday, according to the press release.
"Any of these fine shops may have outside spaces for vendors to set up their wares,"