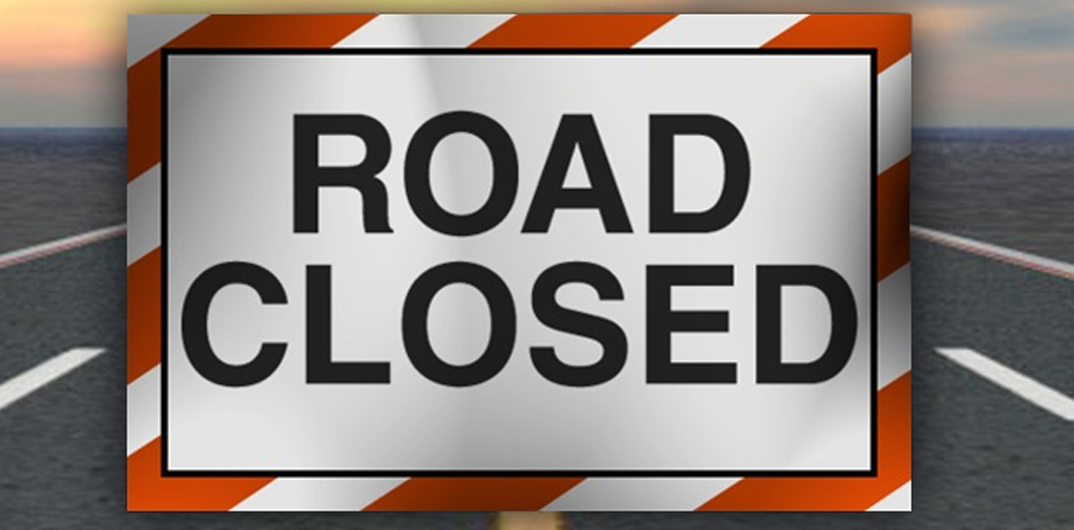 The Louisiana Department of Transportation and Development advises motorists that on Monday, April 1, the inside eastbound lane of Interstate 20 approximately 0.5 miles east of Exit 47 (Minden) at the Cooley Branch Bridge in Webster Parish will be closed.
This closure is scheduled from 9:00 a.m. to 3:00 p.m. and is necessary for guardrail repair. Oversized load widths of a maximum of 16 feet will be able to pass through the lane closure.
The work had originally been scheduled to take place Thursday, March 29, but was rescheduled due to inclement weather.