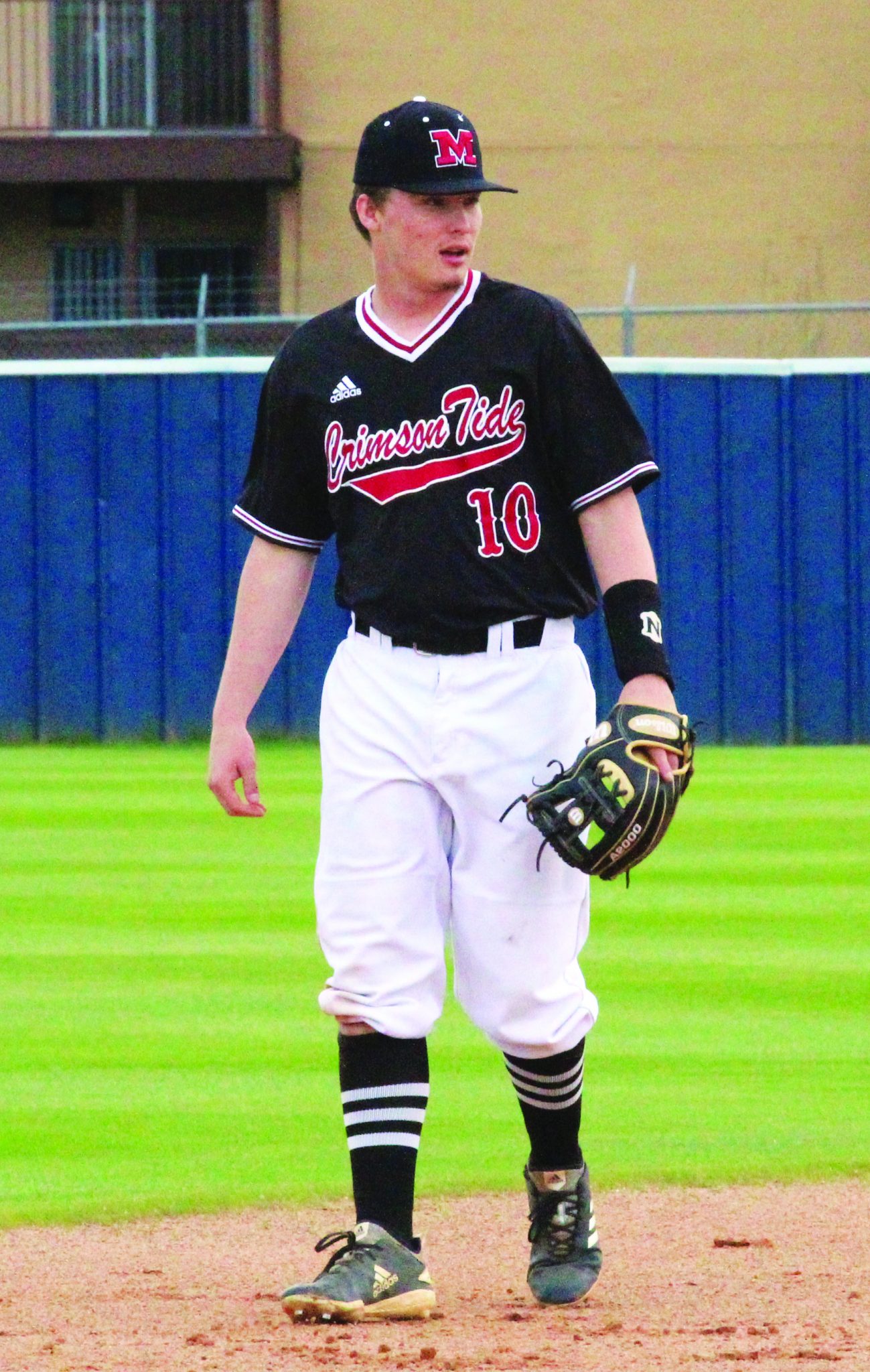 High school baseball season is in full swing (pun intended), and Webster Parish is continuing a long tradition of producing excellent baseball talent.
Minden (12-2), Doyline (10-3) and North Webster (10-5) have already reached the double-digit win mark, while Glenbrook and Lakeside are finding their footing early in the season.
One thing is clear, there have been stellar individual performances on each team thus far this season.
Here's who is moving the needle for their teams this season:
Minden High
The Tide are off to an excellent start thanks to a number of outstanding performances on both sides of the ball. They are playing "unselfishly" and it's leading to incredible statistical seasons.
Camron Dollar is batting .541 with 11 RBI already this year while Beau Branch, Austin King and Trevor Mclean each have batting averages over .400.
The Tide have a team ERA of 1.56 led by Asa Greer, John Volentine and Carson Fields.
North Webster
The Knights are a scrappy group and have pitched in all over the lineup to get wins this year.
Gavin Gillintine, Tyler Lee and Kade Garmany all post batting averages over .350 through 15 games.
But North Webster's real calling card comes from the mound where Sawyer Howard and Lee have been spectacular, each posting ERA under 1.00.
Doyline
The Panthers have been on a tear to start the season, and they have done a lot of their damage offensively.
Trey Ware is batting an incredible .513 so far and has consistently gotten himself on base with ease.
But perhaps the gem of the area has been Josh Longstreth. He is batting .486 with two home runs and leading the area with 23 RBI.
On the mound, Hunter Carter has only given up one earned run through 14 innings of work, while Kyle Spears has been a strikeout machine and is 3-0 from the rubber this season.
Glenbrook
The seasons change, but I keep seeing the same names from the Apaches. Fresh off being named MPH All-Parish for basketball, Glenbrook's Thomas Parnell has slid into baseball season with ease.
Through eight innings on the mound, Parnell has yet to give up an earned run.
For Glenbrook's offense, another familiar name has led the team as Peyton Wells is batting .438 to lead the Apaches offense. Jonathan Parkerson is hitting .381, and Maddox Mandino is batting .333 with a near-perfect .929 fielding percentage.
Lakeside
The Warriors have struggled to get going this season, but most of it seems to be from trouble in the field. Lakeside already has 51 errors this season, which has cost them dearly in a number of games.
But the bats have been hot, led by a meaty top of the lineup.
Nate Willis, CJ Watts and Michael Watts all have batting averages upwards of .400 and could be the key to getting Lakeside back on track.