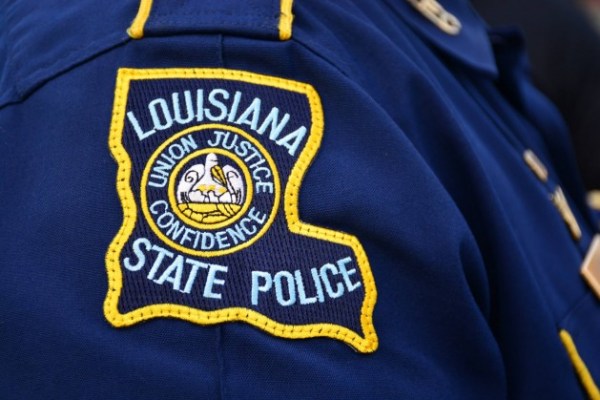 Editor's Note: The Minden Press-Herald is aware that information in our initial reporting of the incident, regarding the age of the juveniles and the severity of the female's injuries, was inaccurate. The information was provided by credible sources from within the WPSO while the investigation of the incident was still ongoing and details were still being gathered, leading to some inaccuracies in the initial report. The press-release below contains all the details from the Louisiana State Police after the full investigation had been conducted.
Webster Parish – On June 20, 2021, just after 3:00 p.m., Troopers assigned to Louisiana State Police Troop G began investigating a single-vehicle fatality crash involving an UTV (utility terrain vehicle). The crash claimed the life of 11-year-old Morris Naron, of Plain Dealing.
The initial investigation revealed that a 2011 Polaris UTV, driven by a 14-year-old female, was traveling northbound on Grant Circle. As she made a left turn onto Bistineau Terrace Road, she lost control of the vehicle, which caused it to overturn. Naron, was not wearing a seat belt and was ejected during the crash. As a result, he suffered fatal injuries.
The juvenile driver was treated for minor injuries, at a local hospital. The crash remains under investigation.
Troopers would like to stress the importance of utilizing proper safety equipment such as approved helmets and seat belts when operating any off-road vehicle.  Additionally, it is dangerous and illegal to operate off-road vehicles (i.e. three-wheelers, four-wheelers, and other all-terrain vehicles) on any public roadway in this state. 
In 2021, Troop G has investigated 13 fatal crashes, resulting in 14 deaths.