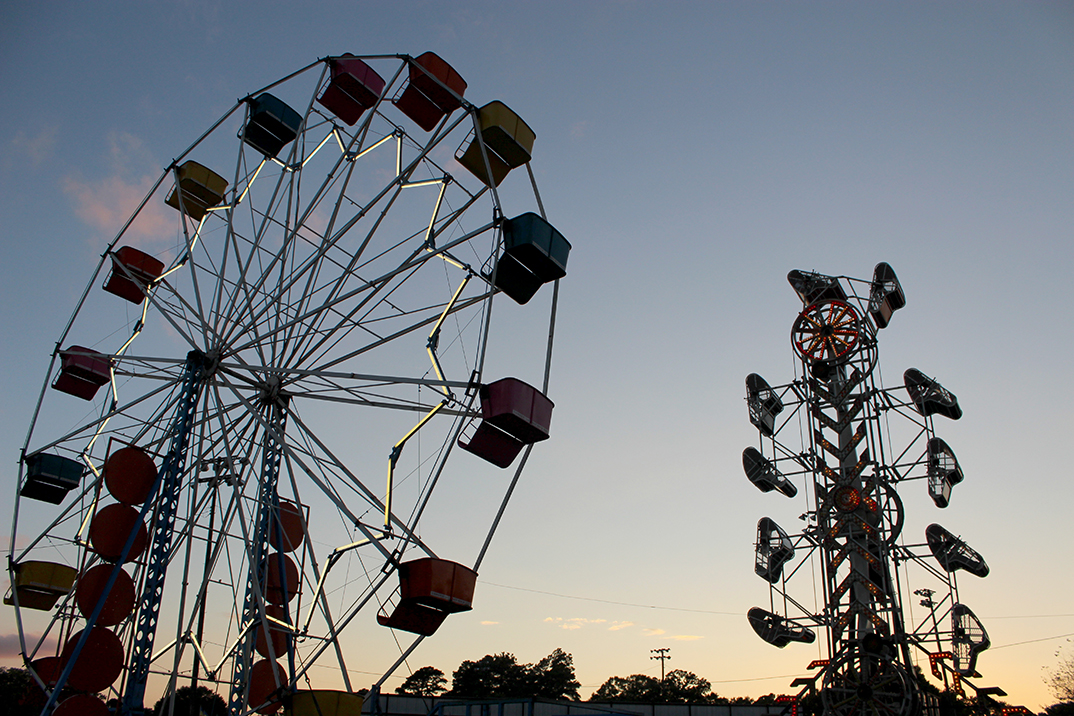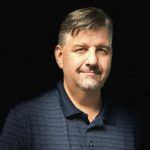 It all starts this evening. The 2018 Webster Parish Fair kicks off with the parade this afternoon.
While the food, rides, and games often garner the most attention at the fair, the real excitement involves Webster Parish students.
The livestock show and competition which takes place each night this week, is the culmination of a lot of hard work by students throughout Webster Parish. Many have worked all year for this moment.
We as a community owe it to these kids to show our support with attendance, involvement, and money. Agriculture is