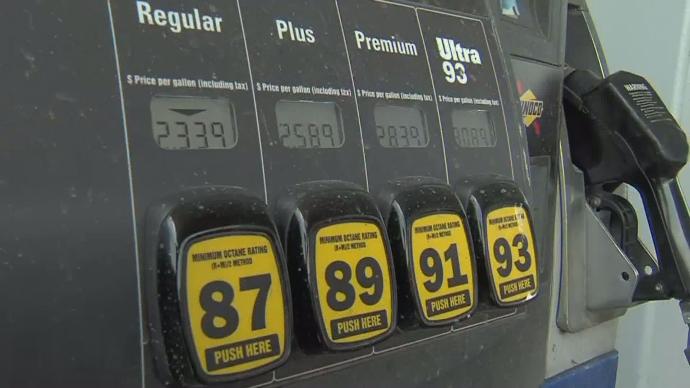 McHugh David | Livingston Parish News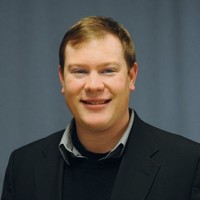 Well, the way Dr. Shawn Wilson tells it – a gas tax may not come this year, as folks are trying to get elected, but that won't save voters from the year after.
At a news conference last week at the Baton Rouge Press Club, Wilson – the head of the state's Department of Transportation and Development (DOTD) – called the gas tax that never reached the House floor a missed "golden opportunity."
It's said that opportunity favors the bold. Truly, it's hard to enjoy an opportunity if one does not actually take the bold step in the attempt.
However, opportunities are best acted upon by those who are prepared, for those who have worked hard to bring the opportunity to a reality.
That preparedness, that hard work, wasn't there.
For instance, the general public was informed that the previous gas tax was to generate about $500 million a year and save John and Jane Q. roughly $3,000 per year in car maintenance.
The first number seems reasonable as a state-wide effort, but the second number leaves a little to be desired simply due to the question – where did it come from? What does it mean? How soon could a road or roads be fixed to affect such savings?
Average cars today get 24 miles per gallon/city with a 15-gallon tank. Current gas prices, as of this writing, hovered around $2.29, so that's $34.35 per fill up. Add 17 cents and you get an extra $2.55.
So, in a state that already considers itself overtaxed, which had just realized a penny in increased sales taxes at the register, it isn't difficult to see why legislators and their constituents balked at an increase in the cost at the pump without a real clear plan or table of benefits.
Which makes it even tougher to get past those folks who may be sitting on the fence but need a slight … push. Especially when they're informed that Louisiana has 16,000 miles of state-run highways and 12,000 bridges.
The bridge number adds up considering the Bayou State's status as … well, the Bayou State. A lot of water ends up in Louisiana from all over the country and vehicles have to pass over that water.
However, 16,000 miles of state-run highways places Louisiana at 10th largest for transportation systems in the country, which does not check out considering the state is 31st in geographical size.
This isn't uncommon, to say the least, as work was put into the new drainage district tax proposals and the recreation district tax proposals. Was it enough?
Decidedly not, as questions of budgets and operations were left unanswered in most cases – and that was in the few places that were campaigned.
Take, then, the effort to back the Tax Incremental Financing (TIF) for Bass Pro.
The proposal wasn't even a new tax; it was a request to sacrifice a portion of new revenues that would be generated by the development – and eventually that sacrifice would no longer be needed, as the bonds the revenue funded will be paid off in 2021.
Despite that, the effort took four years and tons of grassroots phone banks, door-to-door campaigning, and a little old-fashioned luck to get passed.
So, no, a few meetings at press clubs and local chambers isn't going to be enough for a gas-tax approval – which will come after this next election cycle.
Budgets must be produced, explanations of how and where the money will go, how the revenue will remain consistent as cars become more fuel efficient, and – importantly – how DOTD will try to ensure this situation doesn't happen again.
Because right now, Louisiana folks are feeling taxed out, but at the same time can see the services and infrastructure struggling around them.
If politicians need more money, they're going to have to prove their intent, as well as their frugality – through some heavy campaigning – before the people of the Bayou State jump on board.
McHugh David is publisher of the Livingston Parish News. Originally published in the Livingston Parish News.