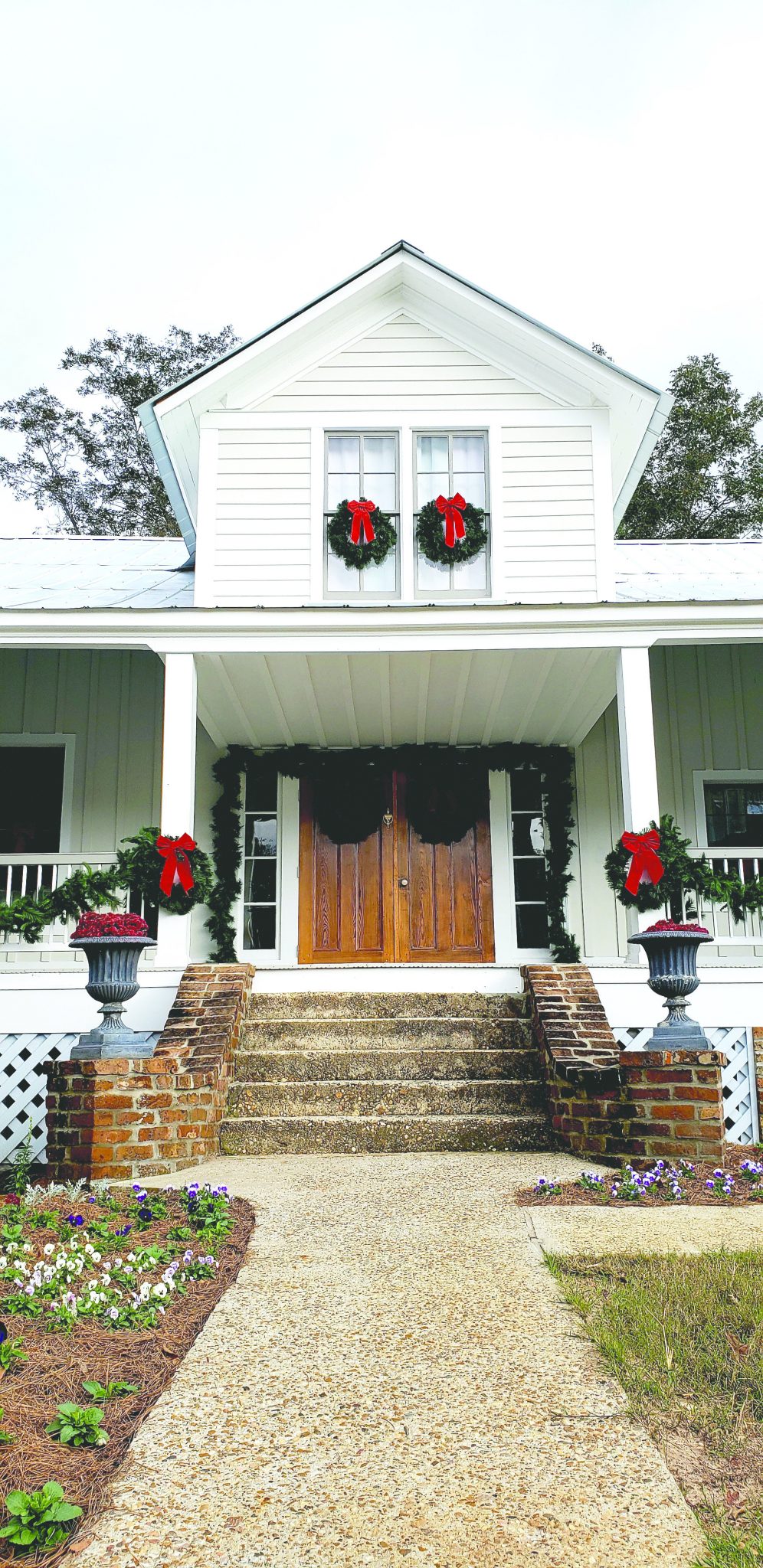 The Ivy Vale Plantation home tour raised $1340 in its first active weekend. Denton Culpepper, owner of the home, is donating 100% of the proceeds of the tours to St. Jude Children's Research Hospital as part of Minden's annual donation.
"We had a great turnout this past Saturday and from what I'm hearing in phone calls and messages we should have equally as good of a turn out this Saturday," Culpepper said.
The first Saturday of tours was cancelled because of inclement weather and flash flooding. Culpepper says he is hoping to raise three to four thousand dollars to give to St. Jude.
"If we have another weekend that's just a little bit better than this weekend, that's definitely achievable," Culpepper said.
The home, formerly known as the Shadow House, has a history dating back to the 1800's. It was refurbished by Culpepper while still holding the original materials of the home.
Culpepper also hosted a bus tour group of 50 from West, Texas through the Webster Parish Tourism and Convention Bureau.
"It was a rainy day but it was really good. They're not used to seeing this type of architecture in West, Texas so they had a really good time," Culpepper said.
Every half hour Saturday evening from 5 to 9 pm, visitors can take a candlelit tour through the home. They will learn about its rich history and hear stories Culpepper has been able to link to the home through historical documents.
The history of the house makes it a special place to tour and learn more about. The house originally started as a one room cabin in 1816 built by the Byas family. They lived in a 20 by 25 foot log cabin with three kids. The family made a living by farming. Calvin Leary grewthe home into a self-sustaining plantation in the 1850s to 1880s. The home was then taken on by the Shadow family which garnered the house's popular name. Denton took on the ownership and the renovating of the house in 2017.
The furniture in Ivy Vale Plantation is designed in the same period as the furniture used in the home during it's time as a plantation. It still has the original windows and doors and one can still see the slats of the original log cabin that the home began as.
The cost of the tour is $10, with all proceeds benefiting St. Jude Children's Research Hospital. No reservations are needed to participate in a tour.