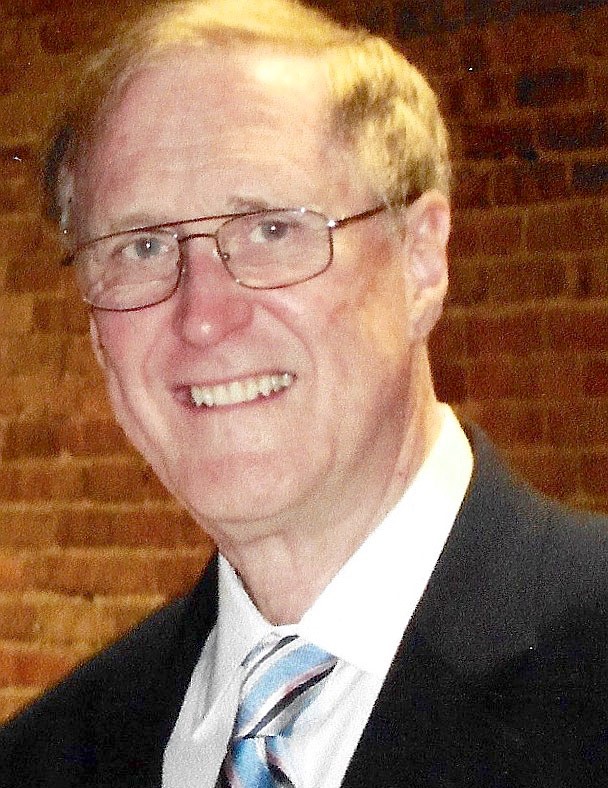 August 15, 1936 – May 27, 2023
Many families owe their lives and births to one of Minden's most beloved physicians who passed away Saturday, May 27, 2023.
A newspaper article published in 2010 chronicled the life of James Robert Kemmerly who, at that time was retiring from a practice that spanned 50 years and approximately 9,000 births. He spent more than 60 years of his life in Minden.
Dr. Kemmerly was born August 15, 1936. He grew up in Baton Rouge and began working at age eight when his two older brothers mentored him in delivering newspapers. He entered college – LSU – at age 16, working two jobs: custodian of the experimental white rat laboratory and distillation of gasoline for the state motor fuel laboratory. He followed his two older brothers to medical school at LSU in New Orleans and was licensed to practice medicine at age 23.
He accrued one year of seminary training by attending Perkins School of Theology at SMU during the summers while he was in medical school. He was a captain in the U.S. Air Force at 25 and arrived in Minden at age 29 having completed his specialty residency in obstetrics and gynecology at Southern Baptist Hospital in New Orleans.
He instilled his passion for learning and teaching in his children. He was a lifelong member of the Methodist Church and loved it.
Funeral services for Dr. Kemmerly will be at 11 a.m. Wednesday, May 31, 2023, at First Methodist Church, 903 Broadway, Minden, with visitation at 9:30 a.m. in the church's Sanctuary.
Burial will follow at Zion Rest Primitive Baptist Church in Jonesboro, La.
He is predeceased by his parents, Carl and Edith Kemmerly, brothers Dr. Carl Kemmerly and Dr. Wright Kemmerly, and grandson Wm. Reece Kemmerly.
Survivors include his wife, Cindy Kemmerly of Minden; son David Kemmerly and wife Felicity of Tennessee; daughters Kelly Woodard and husband Pat of Minden and Celeste Williams and husband Josh of Haughton; and stepdaughters Ashley Bell of Haughton and Katie Brantley and husband C.J. of Jonesboro.
He is also survived by grandchildren Alden and Emerson Kemmerly, Noah and Katharyn Woodard, Kaden McNaughton, Kenzley, Tessa Kate, and Bretlyn Reeves, and Jace Williams.
Memorials may be made to: First Methodist Church, 903 Broadway Street, Minden, LA 71055, Seeds Women's Center, 402 Broadway, or St. Jude Children's Hospital.
Rose-Neath Funeral Home
Minden, Louisiana