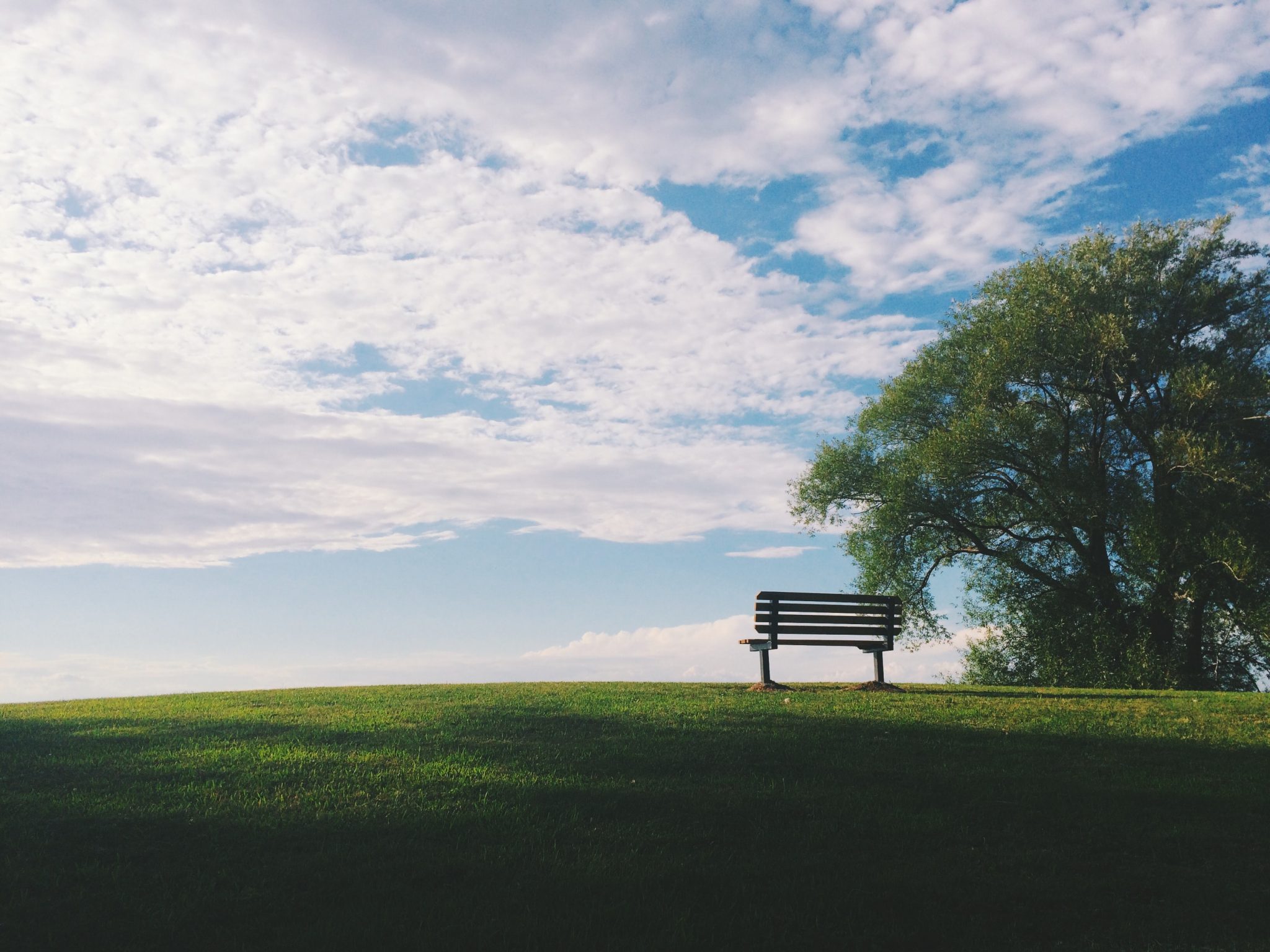 Jackie Bruce Cook went home to be with his Lord on Monday,
March 20, 2023, at the Town & Country Nursing Home in Minden, LA. Jackie was born on October 22, 1939 in Shreveport and grew up in Heflin.
Jackie was preceded in death by his parents Laura and Bruce Cook and son James Boyd (Jimmy) Cook, sister Susan Cook Logan.
He is survived by son Joseph (Joey) Cook, of Heflin, daughter Cheryl Cook Tolbert  of Mesquite, TX, brother Bobby Cook (Jane) of Fairview, TX,  sister Mary Cook Singleton (John) of Nashville,Tennessee 
Grandchildren: Christian Cook of Mesquite, TX., Chandler Tolbert of Mesquite, TX., Joushua (Josh) Cook (April) of Sarepta, LA., Sarah Cook of Minden,
Great Grandchildren: Twins Jackson and Izabella Cook, and Wrenley Cook, of Sarepta, LA.
A graveside memorial service honoring the life of Jackie will be held 11:00 AM, Saturday, April 22, 2023 at the Bistineau Cemetery in Heflin, Louisiana with
Bro. Richard Methvin officiating.