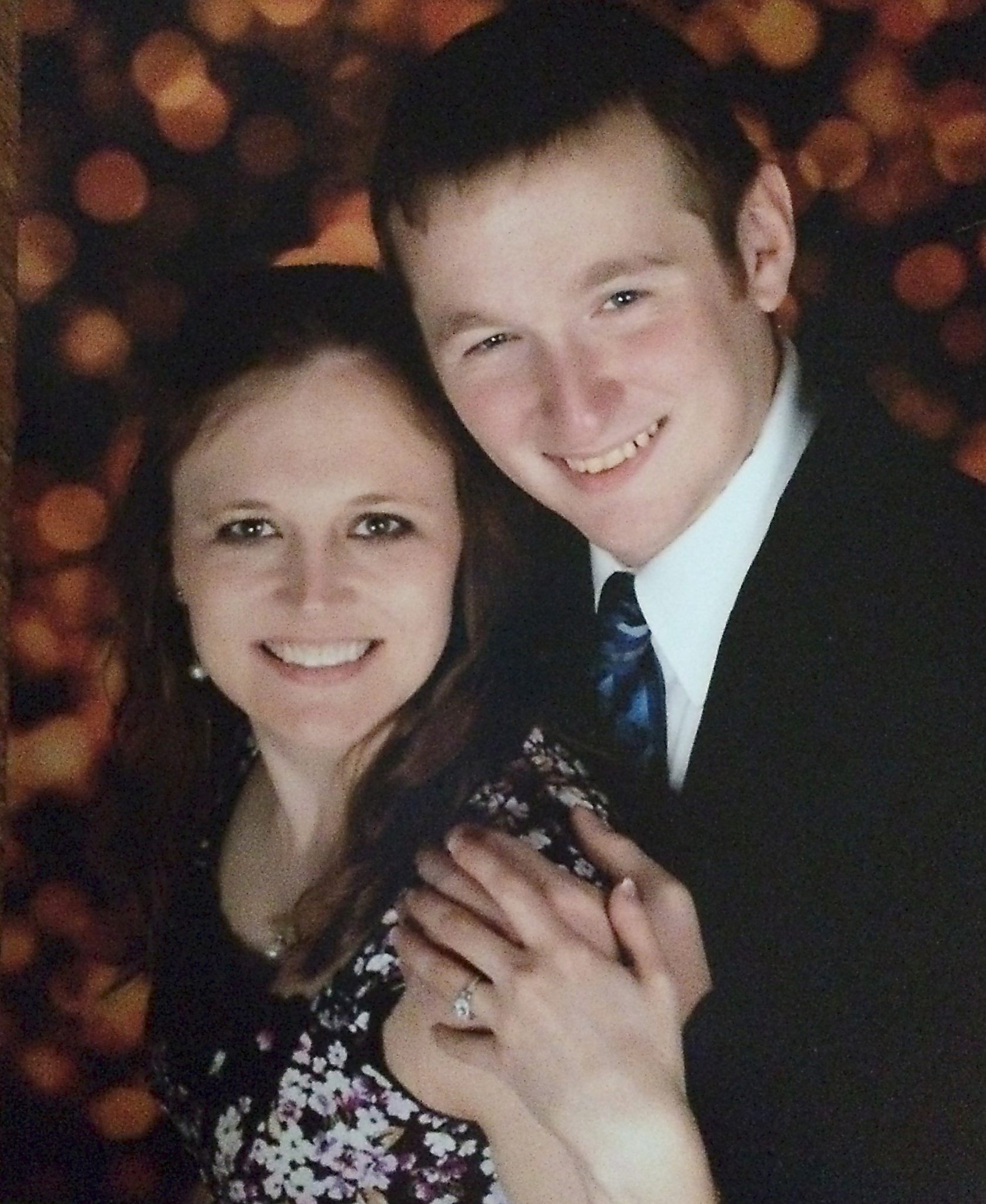 Mr. and Mrs. Ronnie Perry of Homer are pleased to announce the engagement of their daughter, Jacquelyn Brooke Perry to James Christopher Gardner, son of Mr. and Mrs. Ken Gardner of Baton Rouge.
Brooke is the granddaughter of Mr. and Mrs. Larry Dean of Homer and the late Mr. and Mrs. Calvin Perry of Homer. She graduated from Mount Olive Christian High School and from Blue Cliff College in Shreveport with an Associate Degree in Massage Therapy. She currently works at Claiborne Memorial Medical Center in the dietary department.
Chris is the grandson of Mr. and Mrs. Eugene Dayries of Baton Rouge and Mr. and Mrs. Jimmie Gardner of Greenwell Springs. He graduated from Hosanna Christian Academy High School in Baton Rouge and from Louisiana State University and Agricultural and Mechanical College in Baton Rouge with a bachelor's degree in Computer Engineering. He currently works for Ion Beam Applications in Shreveport as a systems engineer for proton therapy.
A wedding is planned for June 4, 2016, at the First Baptist Church in Homer. A reception at Homer City Hall will follow. Brooke and Chris will reside in Bossier City.