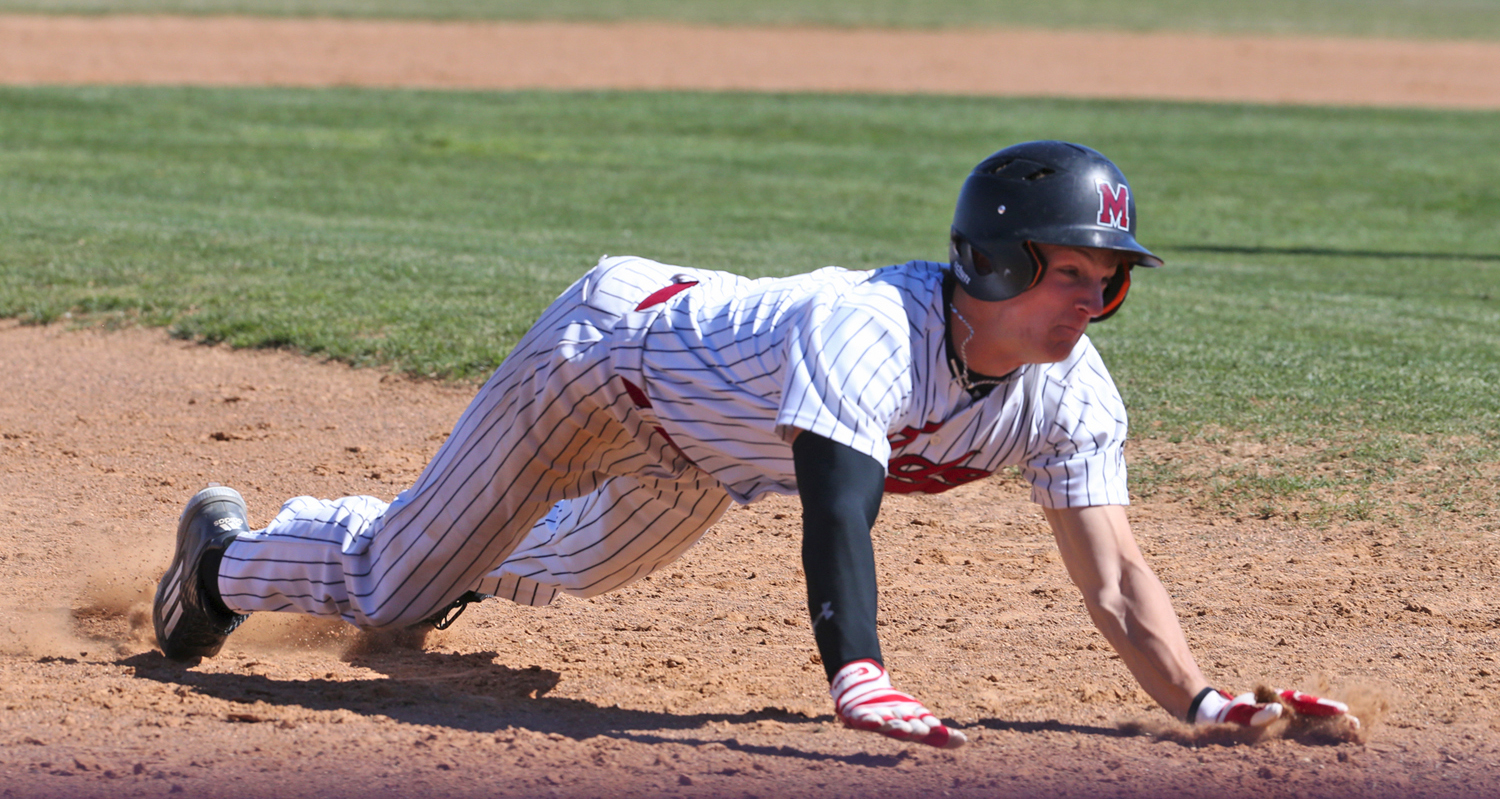 Minden Crimson Tide head coach Dean Francis said his team played better Tuesday in a losing effort against Airline than they did in a 5-2 win Thursday against Loyola College Prep.
"We were coming off a high from playing the No. 3 team in 5A," Francis said. "Then you have to keep that same intensity. We didn't have it early, but we got a few breaks throughout the game, squeezed some runners in and used their mistakes to our advantage."
The Tide also benefited from another outstanding effort on the mound by Turner Francis.
"Gavin (Smith) did a heck of a job Tuesday and Trace gave us a good performance tonight," Dean Francis said. "He doesn't get in a tizzy when something goes wrong, he just kind of rocks along."
Minden actually trailed 2-1 until the sixth inning when a couple of hit batters allowed the Tide to start playing some small ball. The pressure got to a young Loyola team and the Tide tagged them for four runs to take a 5-2 lead.
Trace Francis went the distance, pitching all seven innings and striking out seven batters. He allowed four hits and one earned run.
The Tide did just enough to win at the plate. Matt Eskew, Hunter Wilkes, Peyton Gray and Gunner Stephens all had RBI singles. Smith added an RBI and Francis added a single.
Minden will host Calvary Friday at Griffith Stadium. JV gets the action started at 4 p.m., followed by the varsity game at 6 p.m.
The Tide and Cavaliers met earlier this season in the Minden Tournament, with the Tide taking the win.